Why do we exist?
Too many families in the UK live every day with feelings of isolation, exclusion, judgement, stress and anxiety because the world around us is not set-up to help their children live life to their full potential.
Little Miracles exists to help everybody experience the joy that comes with a family. A place of friendship, understanding and safety where happy memories are made.
We are a charity that supports families that have children with additional needs, disabilities and life-limiting conditions.
Just like everyone else these children need a place to play, laugh and create friendships. At Little Miracles we provide this environment for children whilst families can access the advice, support and care everyone deserves.
In the UK there are over one million disabled children under the age of 16. This is approximately one child in every twenty. Yet the majority of families we work with report feeling like they are alone on their journey. Little Miracles exists to reduce this isolation and ensure that carers get the care they need to fully support their families. Many families see Little Miracles as a lifeline.
"Little Miracles has given my son the opportunity to join in with events that make him happy, meet his needs and generally given us a chance to experience things that regular families take for granted - it has also made it affordable.

J is a 6 foot 'built for rugby' 18 yr old. He has a Sensory Processing Disorder and ADHD with compulsive and impulsive behaviour. Access to soft play, adventure playgrounds and climbing are something that J needs. Without Little Miracles J wouldn't be allowed to access these facilities any longer. Because of the genuinely inclusive policy at Little Miracles he is always welcome, despite his sometimes challenging behaviour.

I have my own physical disability and so that J isn't held back by me Little Miracles has also been able to provide some extra support in the form of a Play Worker. It also means he has someone to play alongside like a buddy - something most teenagers take for granted"
We are very proud of what we do but know there are thousands of families who we cannot yet reach. We aim to have worked with 50,000 people by 2030 and your donations will make this dream a reality.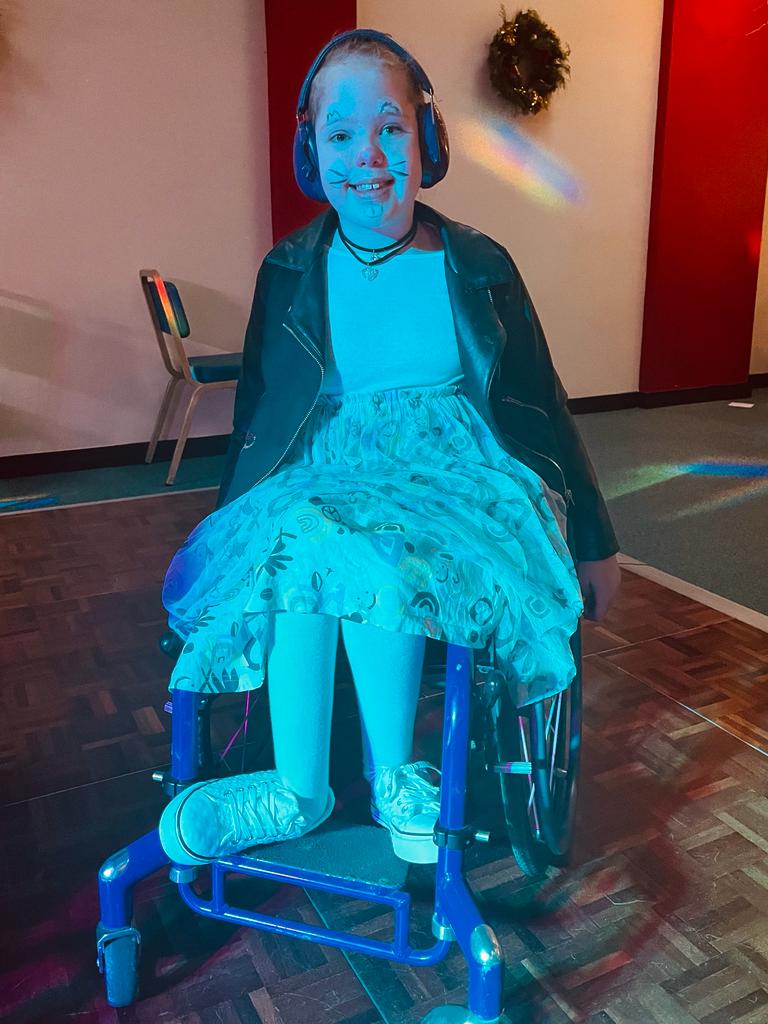 To make a donation to Little Miracles please click the button below, or to find out more about how you can help on a longer-term basis please visit the Support Us page.