South Holland
Our South Holland branch boasts a brand new centre that is fully accessible and complete with an electric hoist and kitchen facilities.
We have a games room with football and pool tables, lots of space for sensory, creative and messy play sessions, and a brand new sensory room.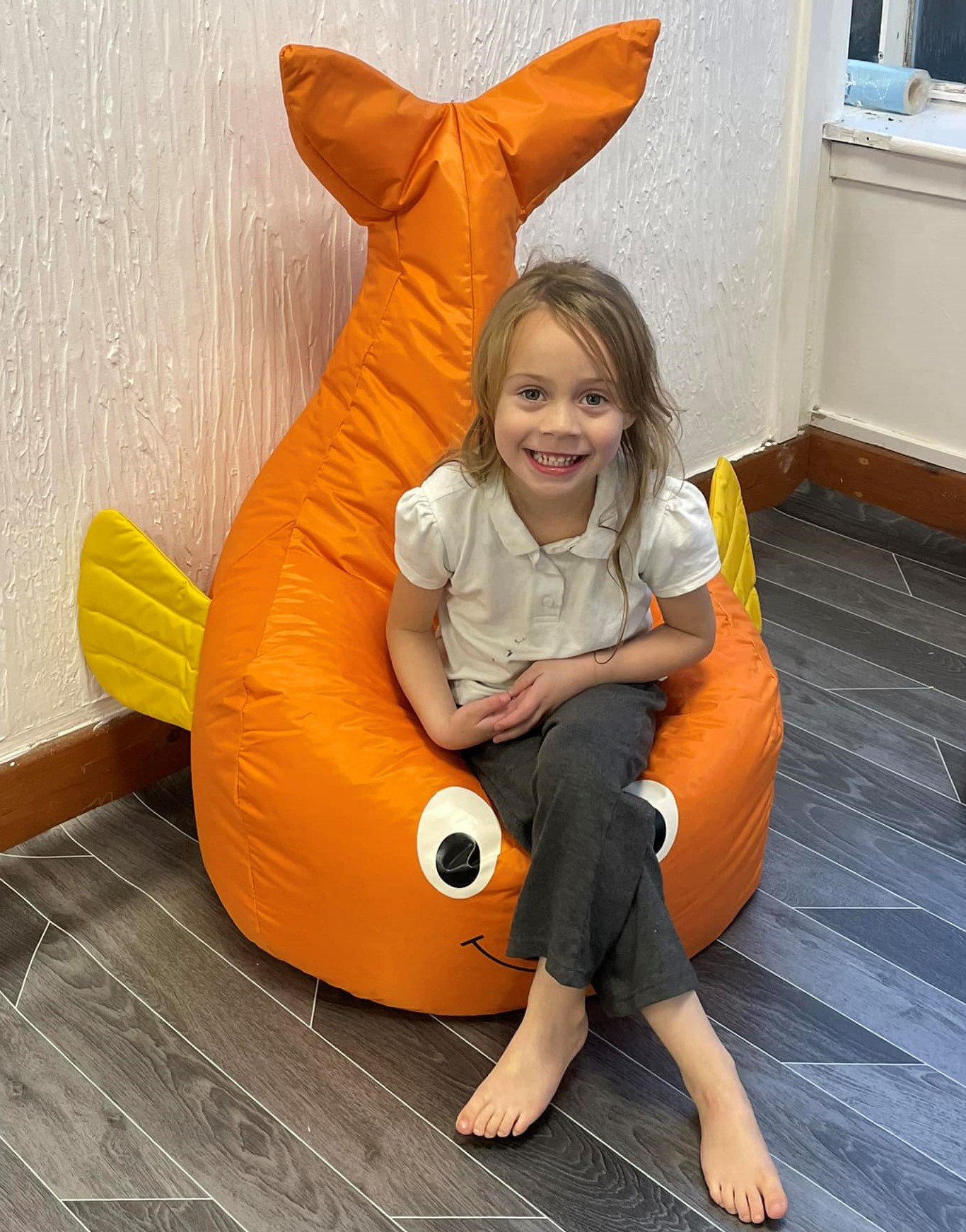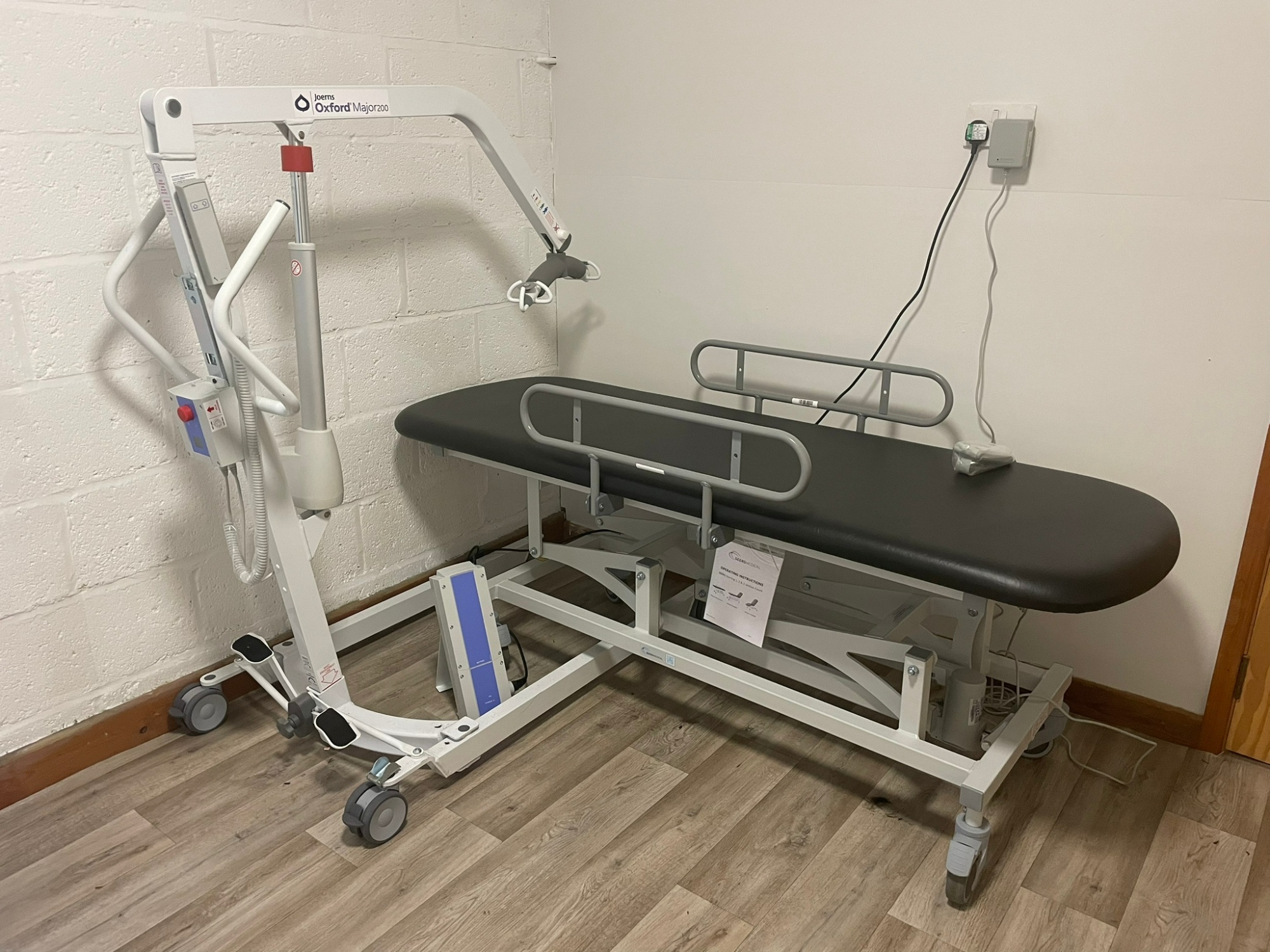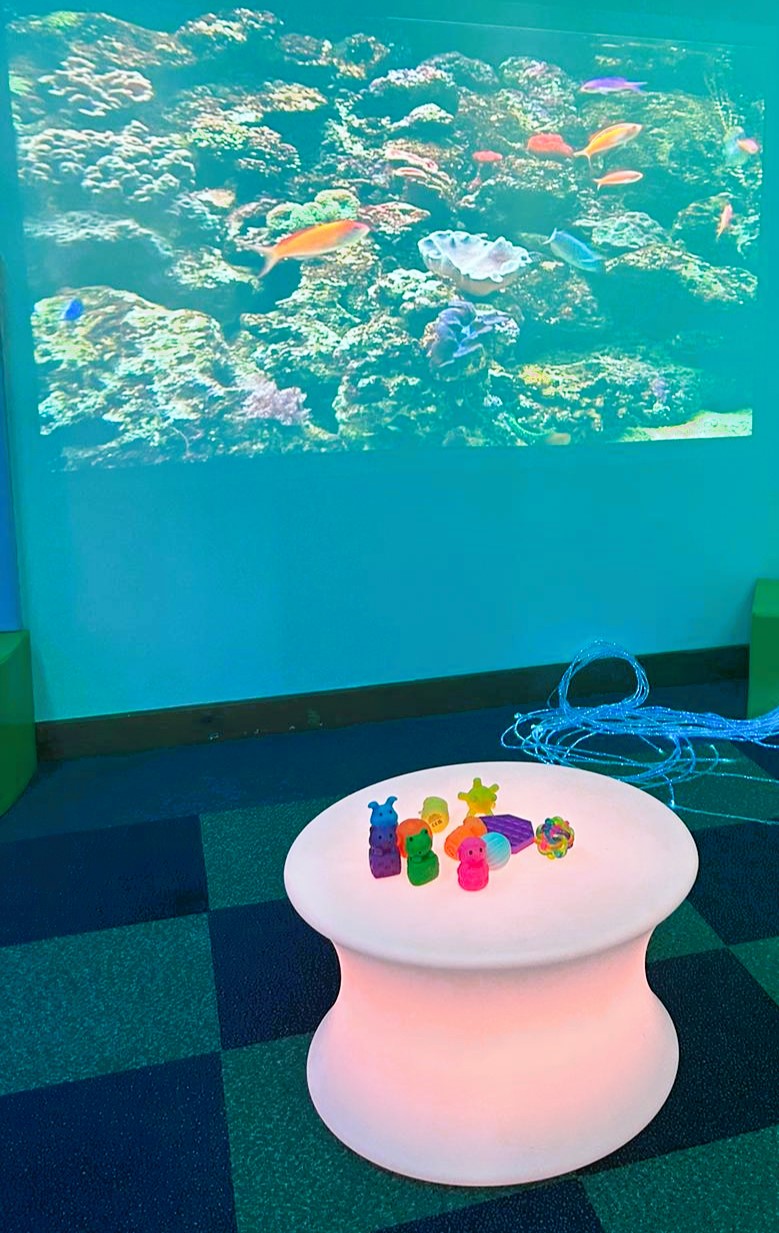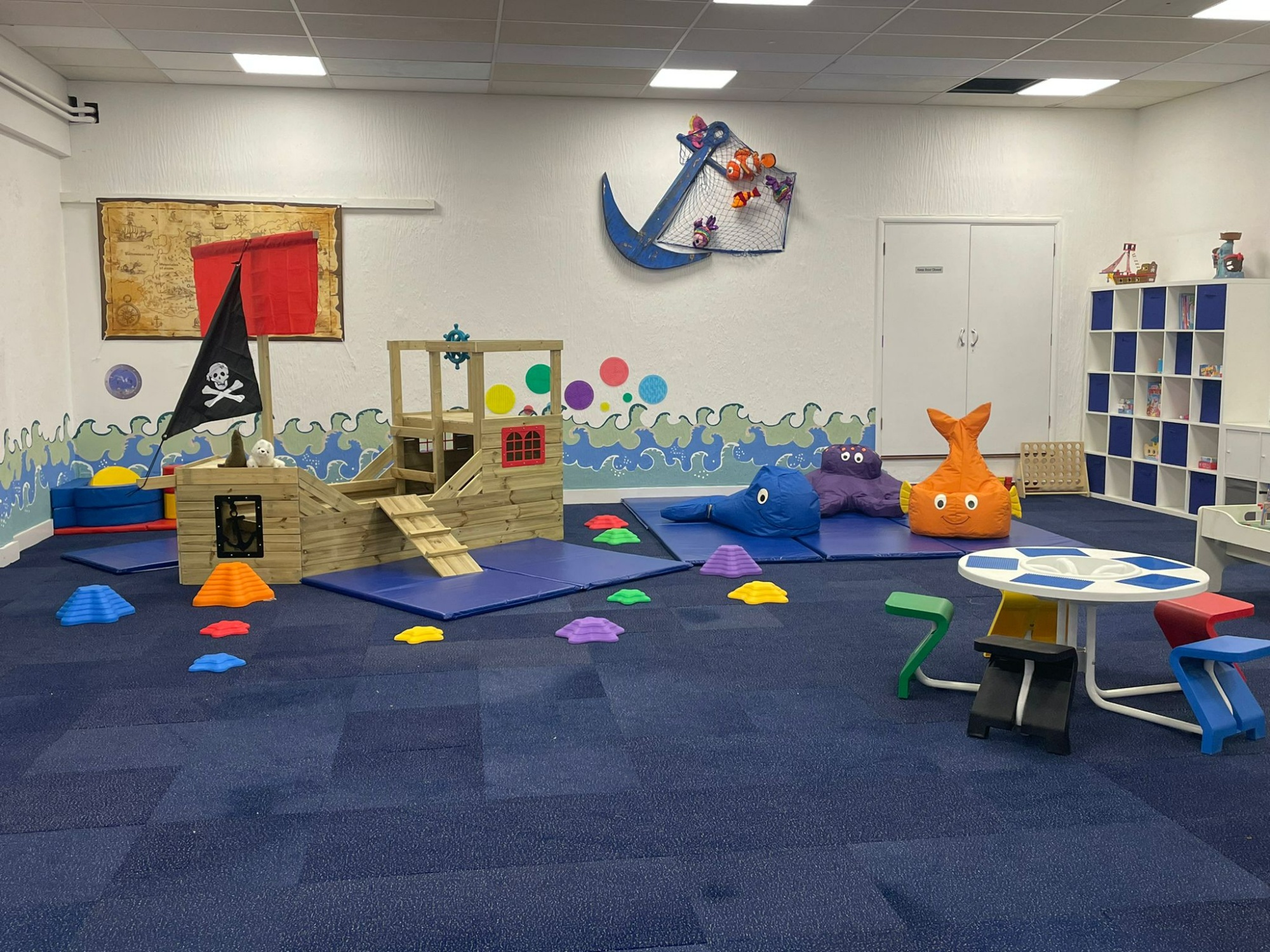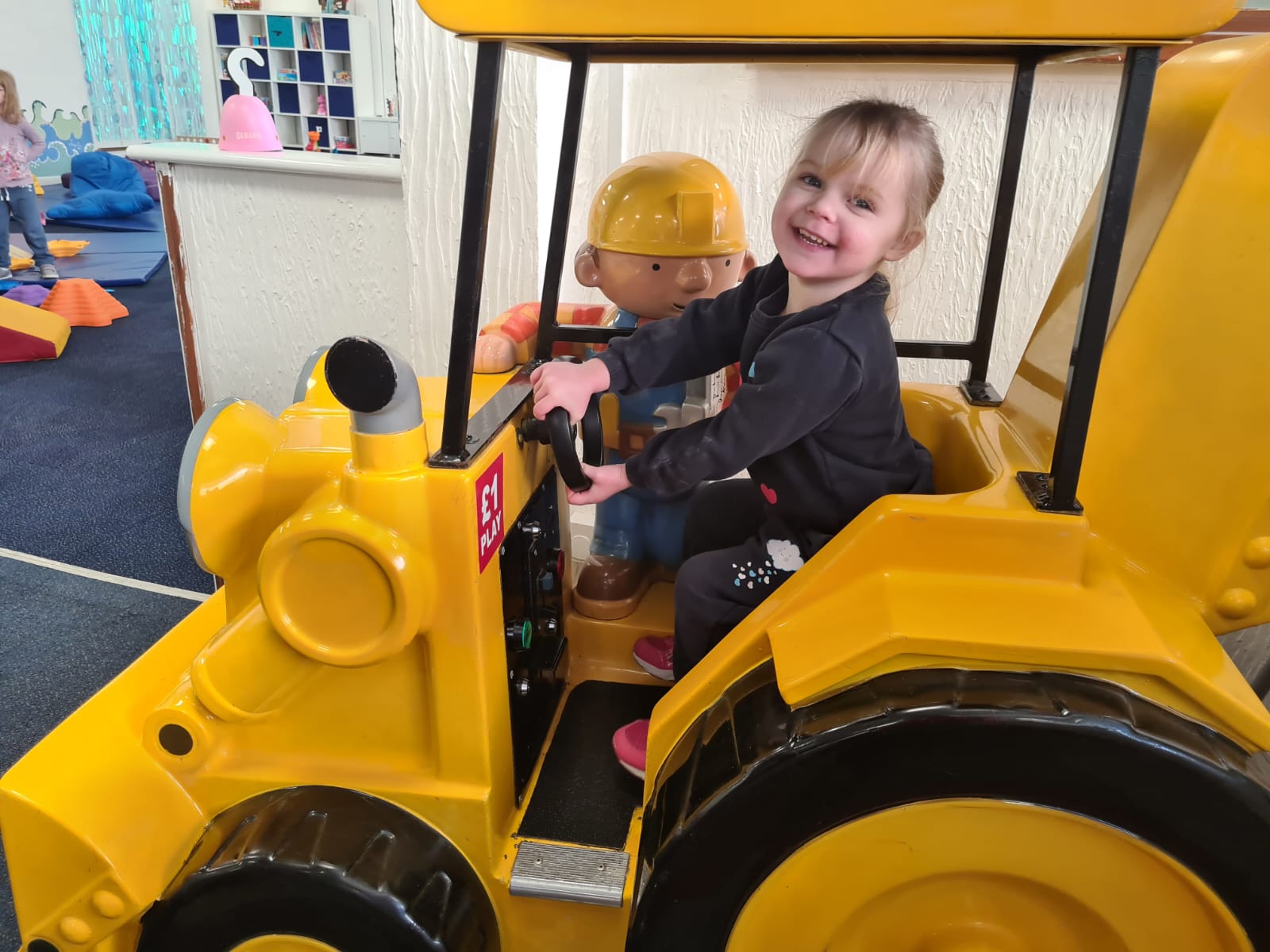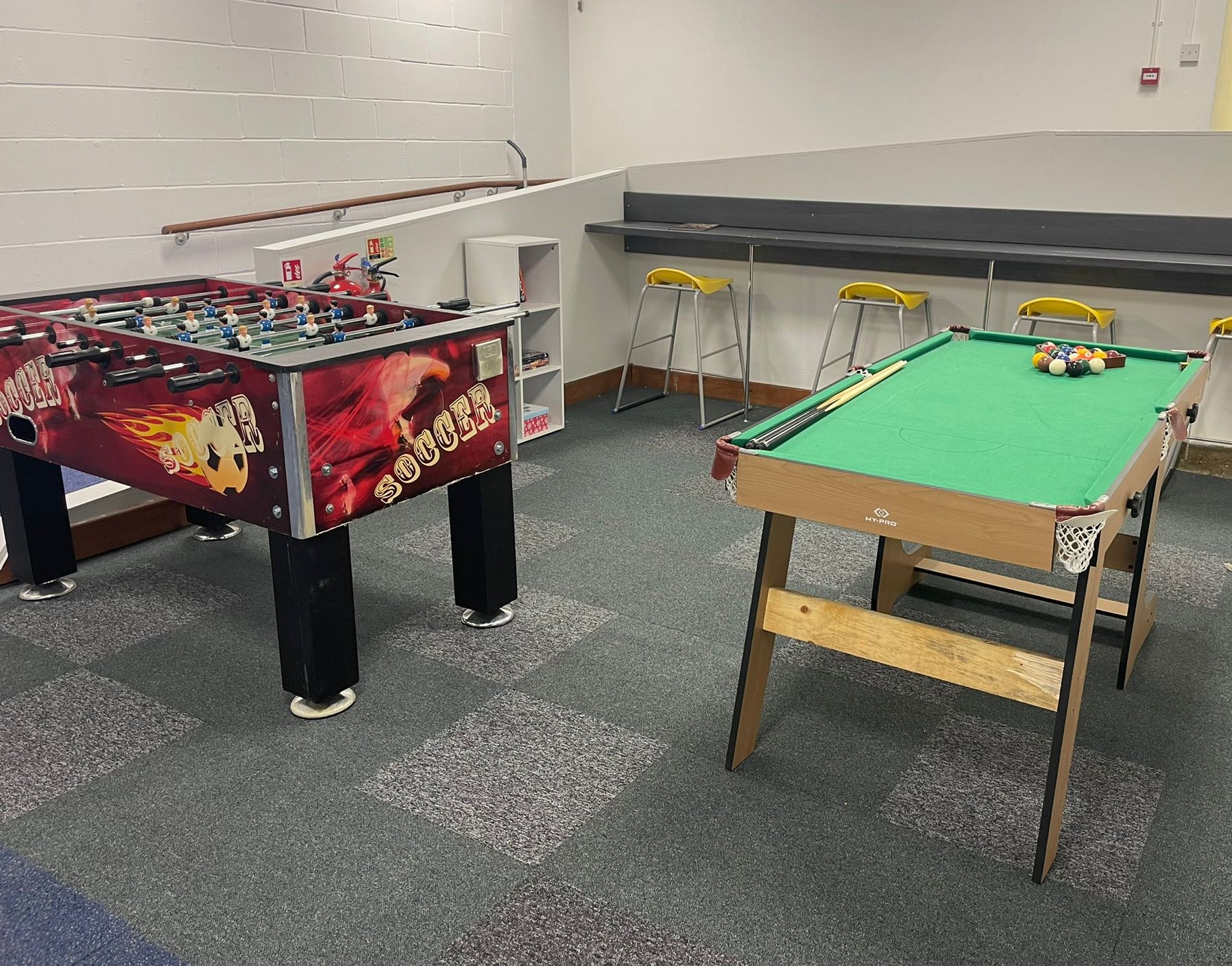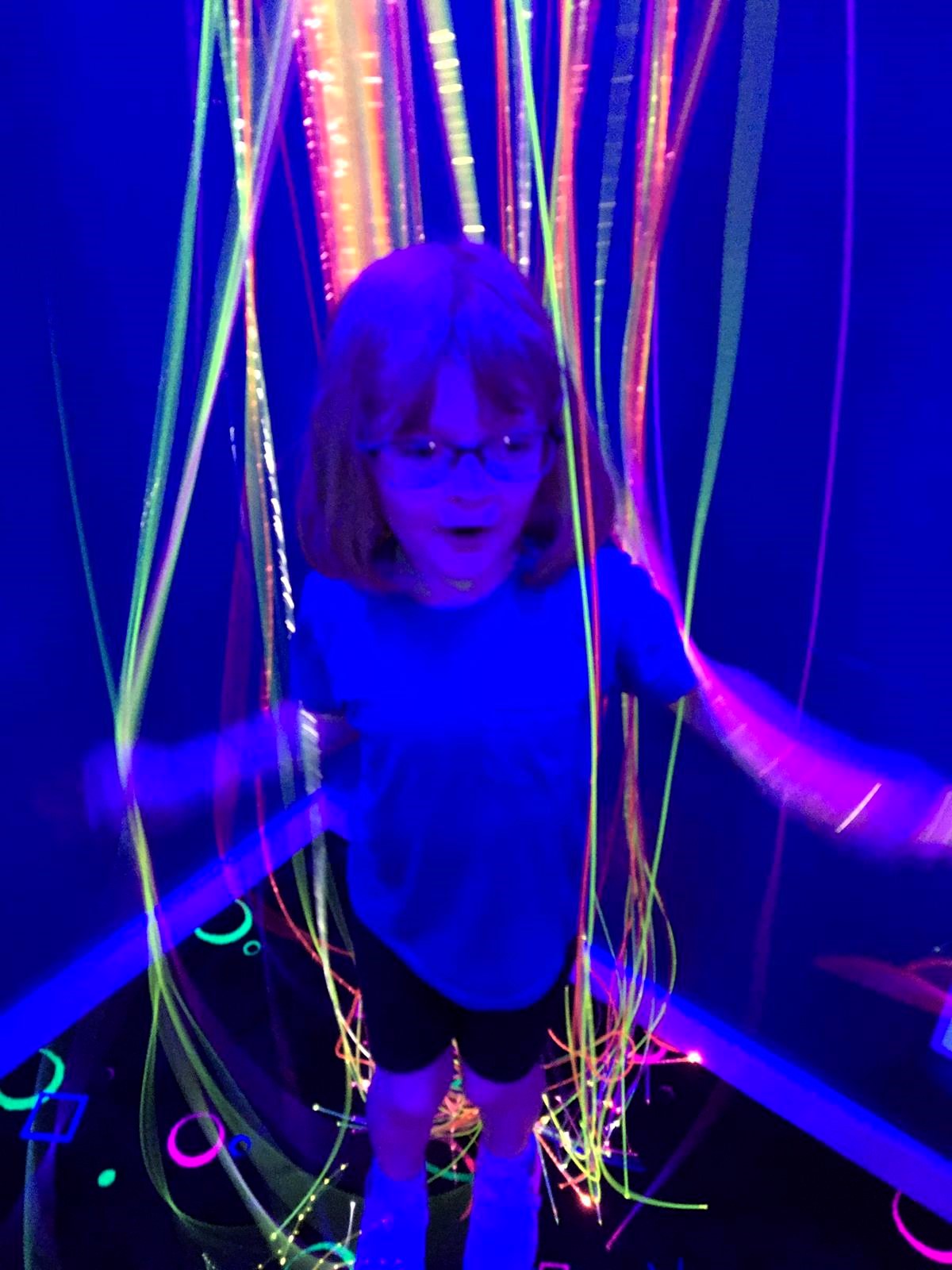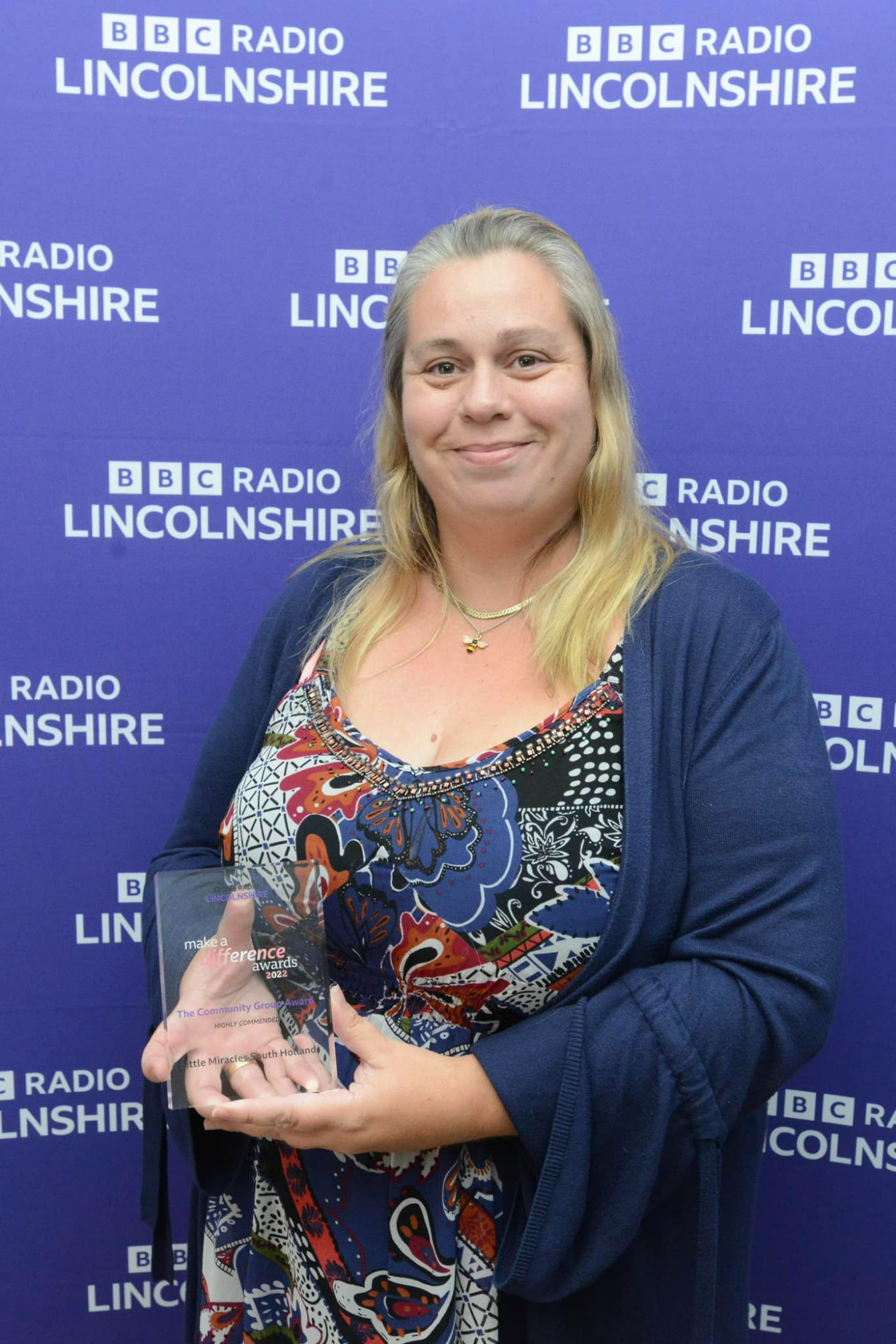 Branch Lead, Elizabeth Batterham, is really excited about the opportunities that lie ahead for the branch:
"We work with over 500 families in South Holland. People don't realise how many people need this kind of help and a lot more support is needed for these families.

Our aim is to ensure things like the sensory room is open to be hired out by schools and other groups who can use it as part of their SEND (special educational needs and disabilities) support. This will benefit the community as well as ourselves"
There are lots of really fun activities on throughout term-time and holidays across Holbeach and Spalding, some of which need to be booked, others you can just drop-in. Please find links to the bookable activities on the South Holland Facebook Page, call 01406 709508 or email holbeach@littlemiraclescharity.org.uk.
Please note that you must be a member of a family who has a child with an additional need, disability or life-limiting condition to access Little Miracles. We also ask that you become a member before accessing our sessions.
To become a member please complete the membership form below.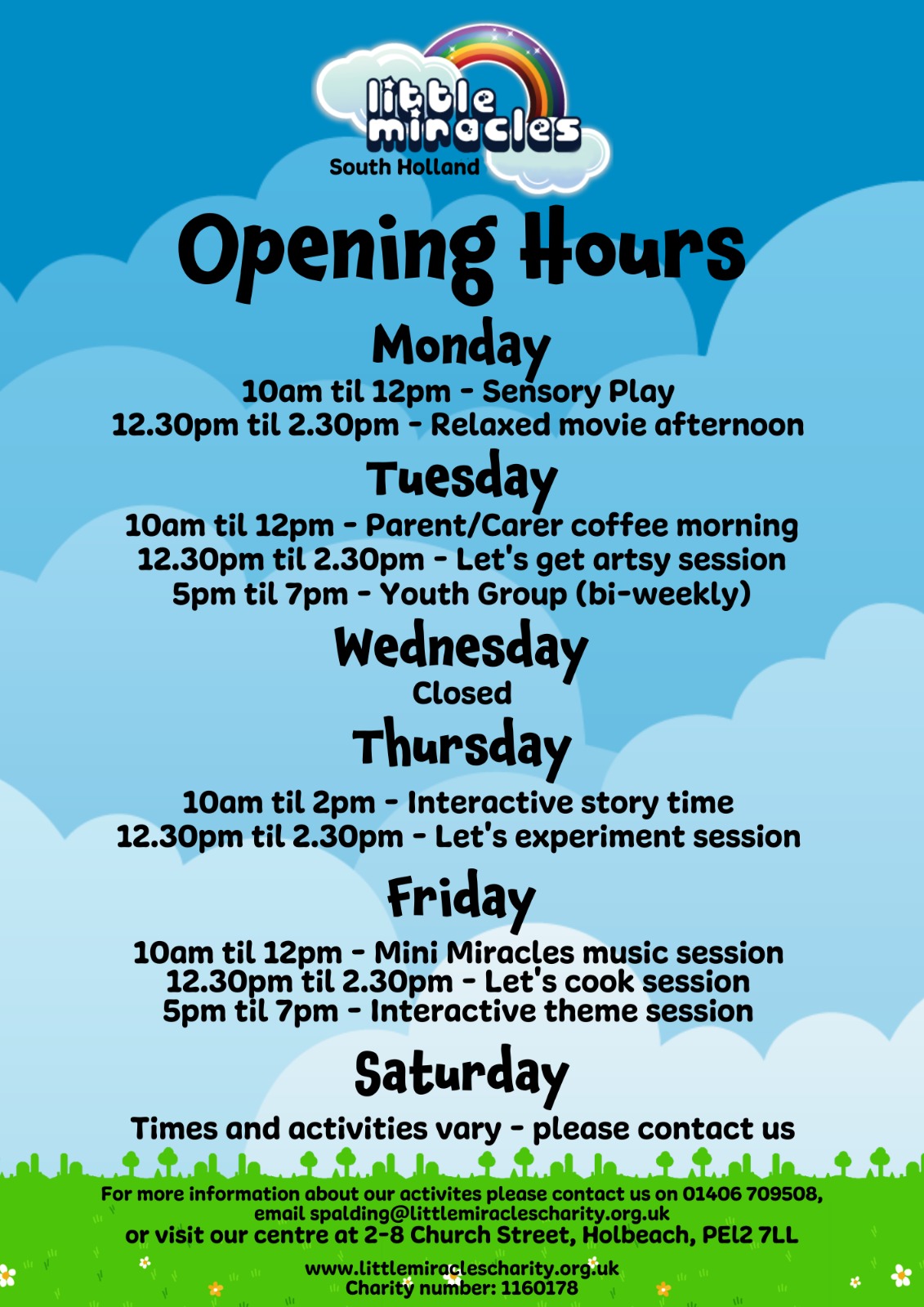 The centre also has conference facilities for up to twelve people (8 seated) and can be hired for private use.
For more information, or to book please call 01406 709508 or email holbeach@littlemiraclescharity.org.uk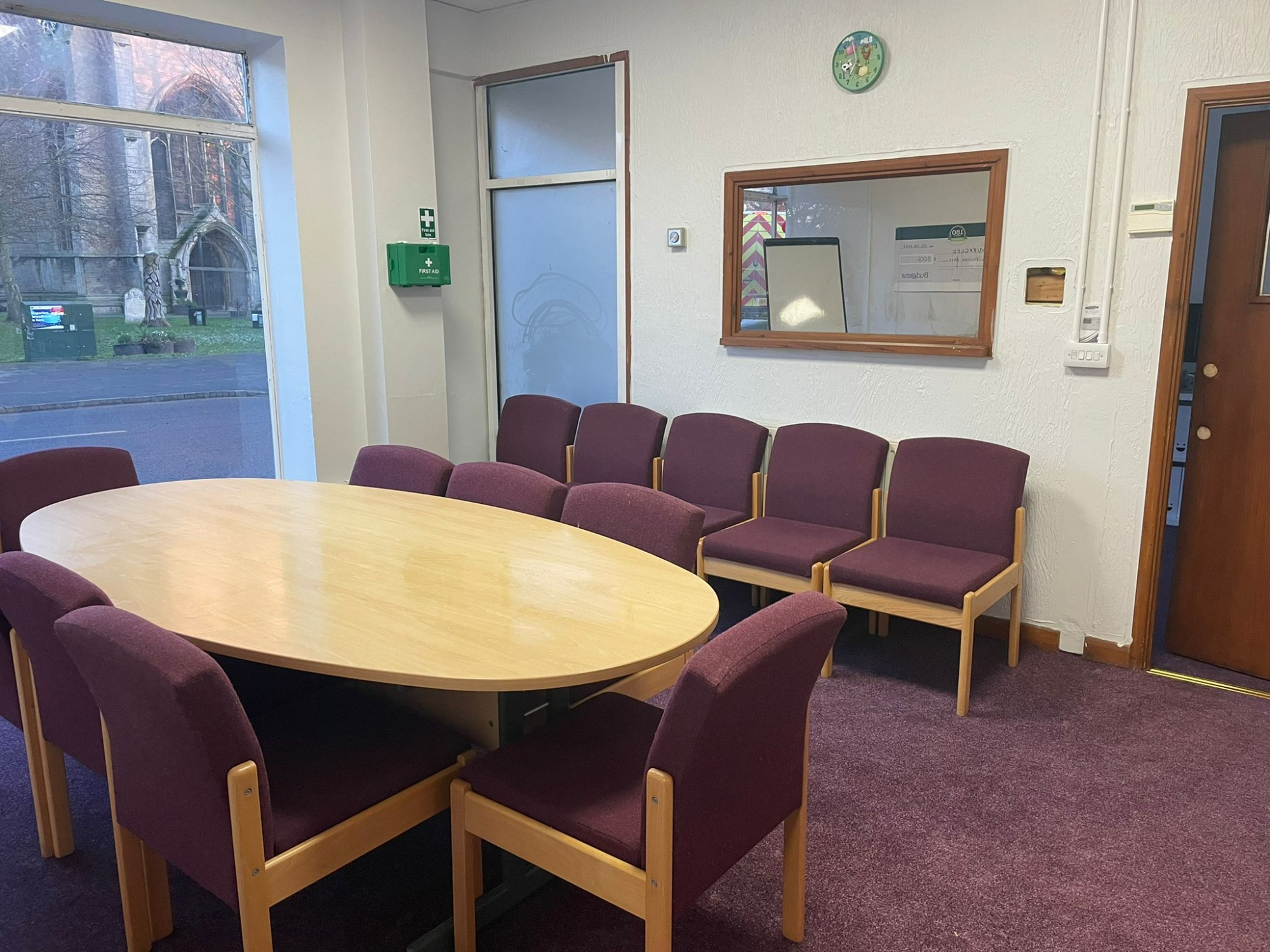 Did you know that our services are almost entirely funded by voluntary income? Text RAINBOW to 70660 to donate just £3 per month or email fundraising@littlemiraclescharity.org.uk