Boston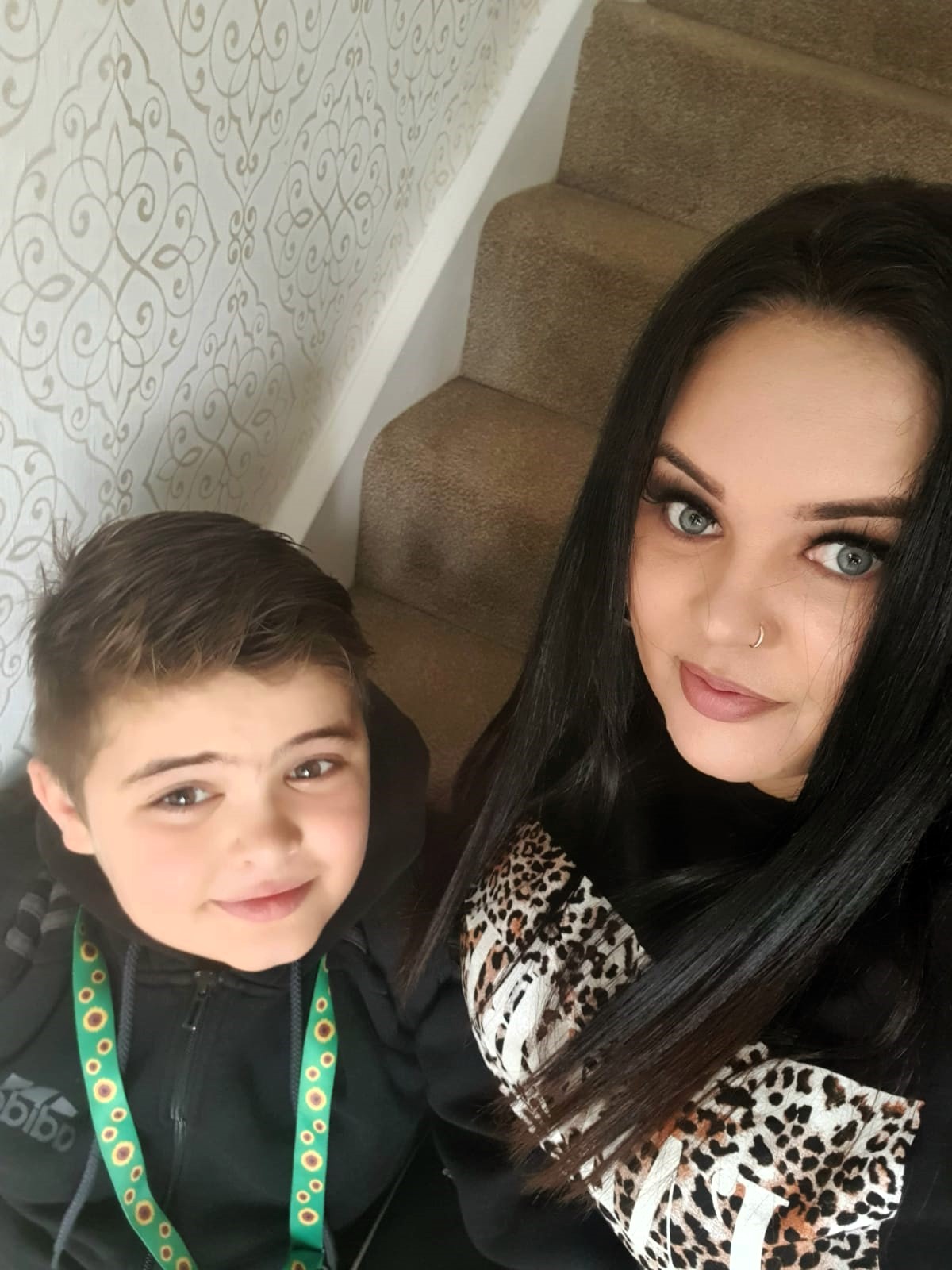 Our branch lead for Boston, Christina, with her son.
To read more about Christina's story, please click here.
Our Boston branch holds monthly inclusive and private soft-play sessions to promote social inclusion and enable parents to meet and socialise with other families in similar situations.
There are regular swimming and trampoline sessions, private cinema viewings with low lighting and reduced volume, and excursions to venues like the Pumpkin Patch and Wold's Wildlife Park and animal experience, which always proves very popular!
All families who have a child with an additional need, disability or life-limiting condition are welcome, we just ask that you become members.
For more information please email boston@littlemiraclescharity.org.uk or phone us on 01733 262226.