Big Little Lottery

At Little Miracles, we believe that small acts of kindness can create a significant impact.
Our Monthly Lottery is an exciting opportunity for you to support us while being in a chance to win a prize!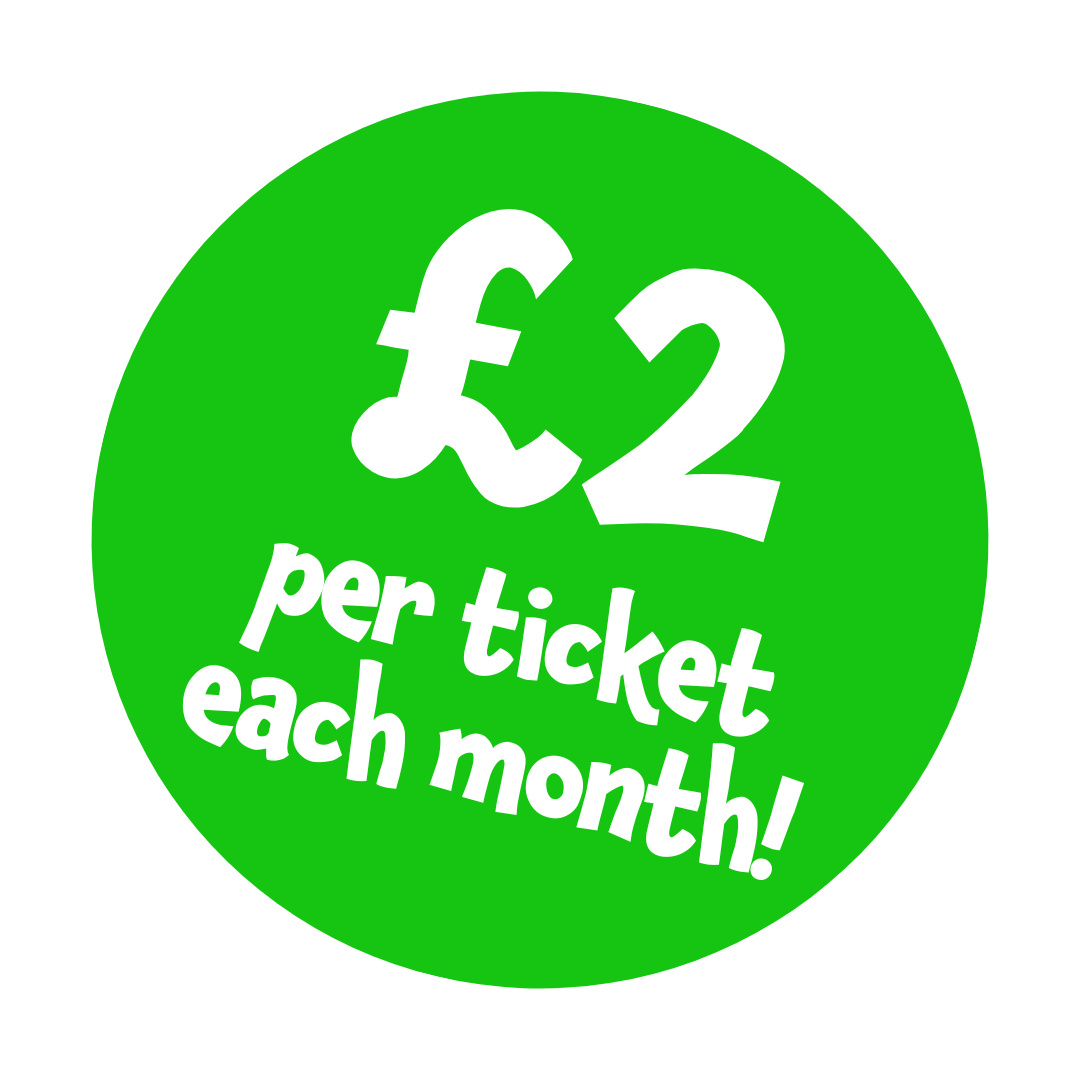 How it Works:
Purchase Tickets: buy as many tickets as you would like to increase your chances of winning

Random Selection: on the first day of each month a winner will be chosen at random

Claim Your Prize: if your ticket is selected, you win £25! And if you don't then you can rest in the knowledge that your donation is still helping families
And as more people join the prize pot will increase... so tell your friends, and your friends' friends!
It's that simple, so...