Fundraise
Little Miracles only exists because of the generosity of our supporters. Your money will help us provide activities, counselling and training, and help us be there for families when they need us most.
There are so many ways for you, your company or your school to get involved. You can make an enormous difference to the lives of children with additional needs, disabilities and life-limiting conditions near you.
Our team is here to help you. Please give us a call on 01733 262226 or email us at fundraising@littlemiraclescharity.org.uk
To find out about supporting Little Miracles ass a company please click the link below.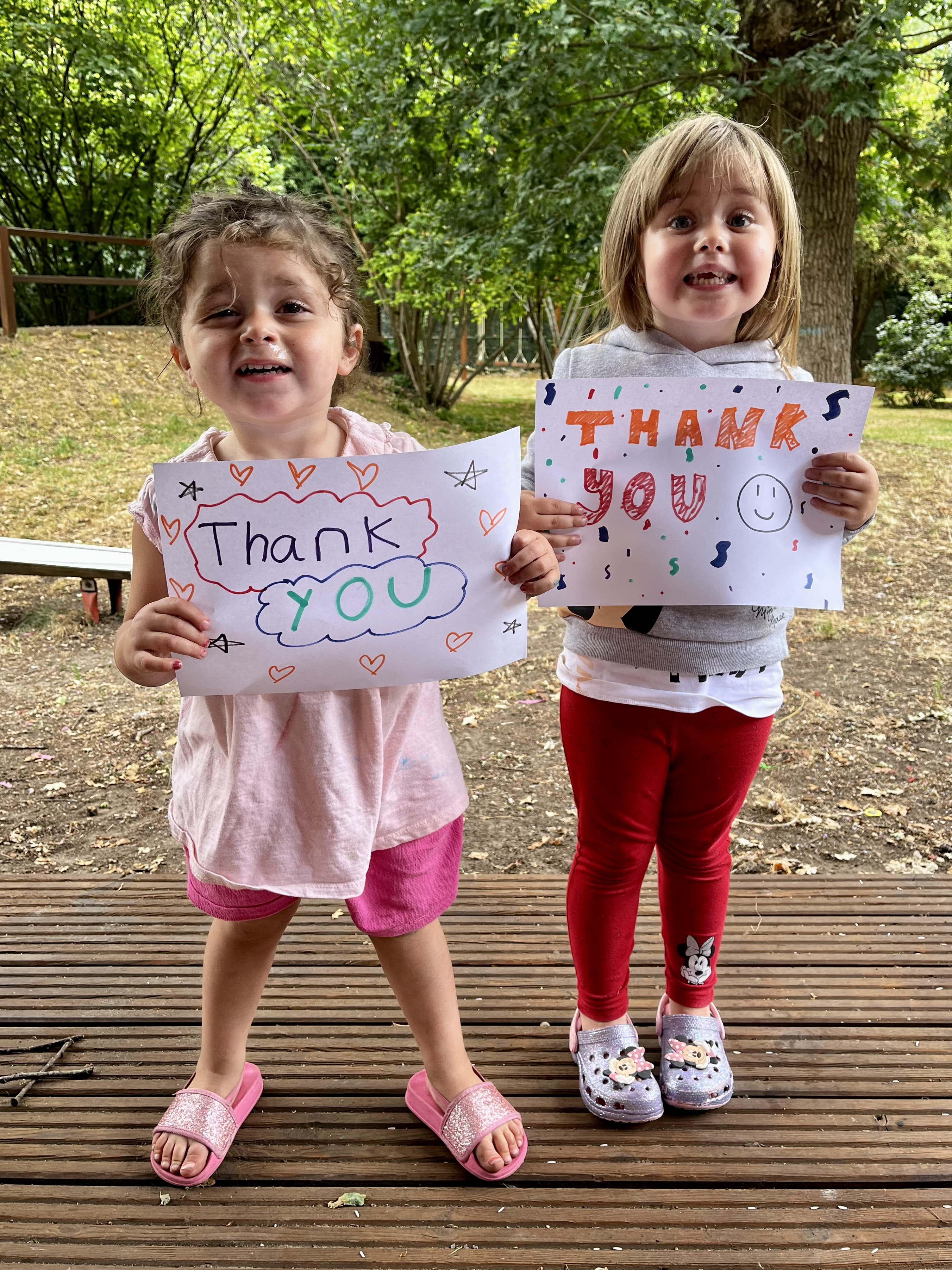 We encourage the use of a Just Giving platform to collect donations as the easiest method for you as a fundraiser and us as a charity.
how could your Money help?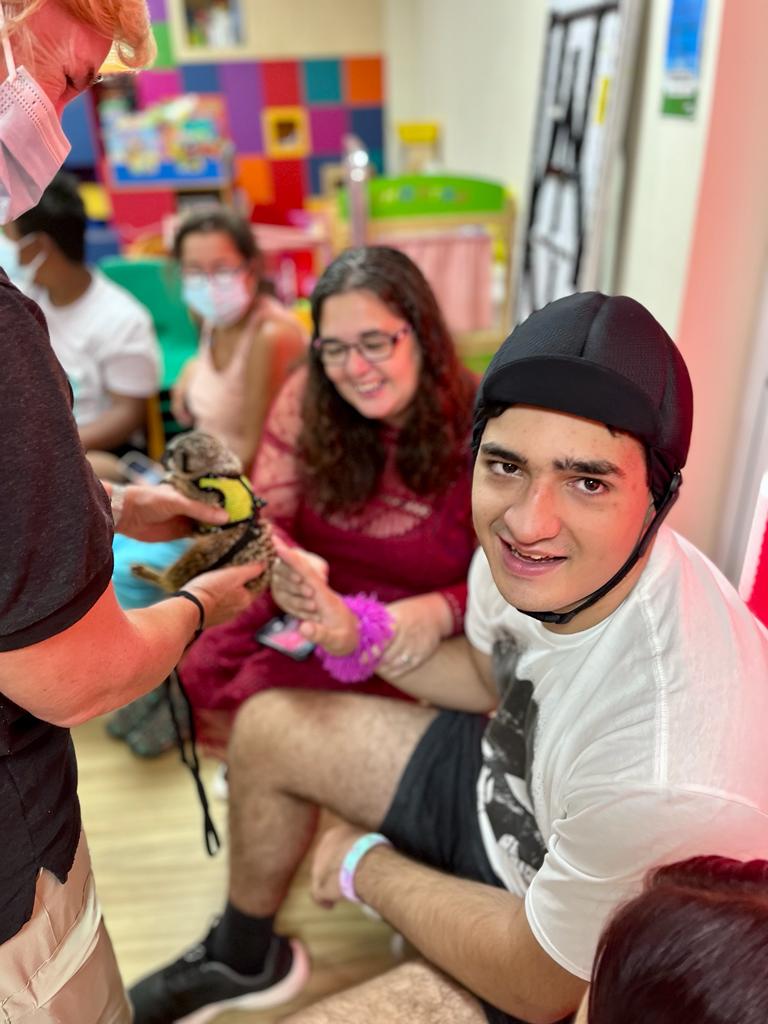 In 2022 we supported over 15,000 children and young people. We aim to reach 50,000 children in the next three years.
£10 could pay for ingredients in a Cooking Session for children excluded from education
£20 could pay for an accessible Toddler Messy Play session for a disabled child
£25 could pay for a Counselling Session for a bereaved parent
£40 could pay for an Inclusive Sports session for a child using a wheelchair
£100 could pay for a Bowling Party for children who have recently lost siblings
£400 could pay for an Animal Experience day, where unusual animals visit children with complex needs in the safety of the centre
£1,150 could pay for 50 children on life support to go to the seaside, some of whom have never seen the sea before
Give a one-off or monthly donation
Donate as A school
Little Miracles is a local charity supporting families of children with additional needs, disabilities and life-limiting conditions. It is likely that we are already working with some of the families you know.
We would love to help you engage students and families in raising money for Little Miracles. Students can also get involved in other ways like work experience or Duke of Edinburgh volunteering, and we can provide materials for assemblies.
Please get in touch to request a Schools' Fundraising pack by calling 01733 262226 or emailing fundraising@littlemiraclescharity.org.uk.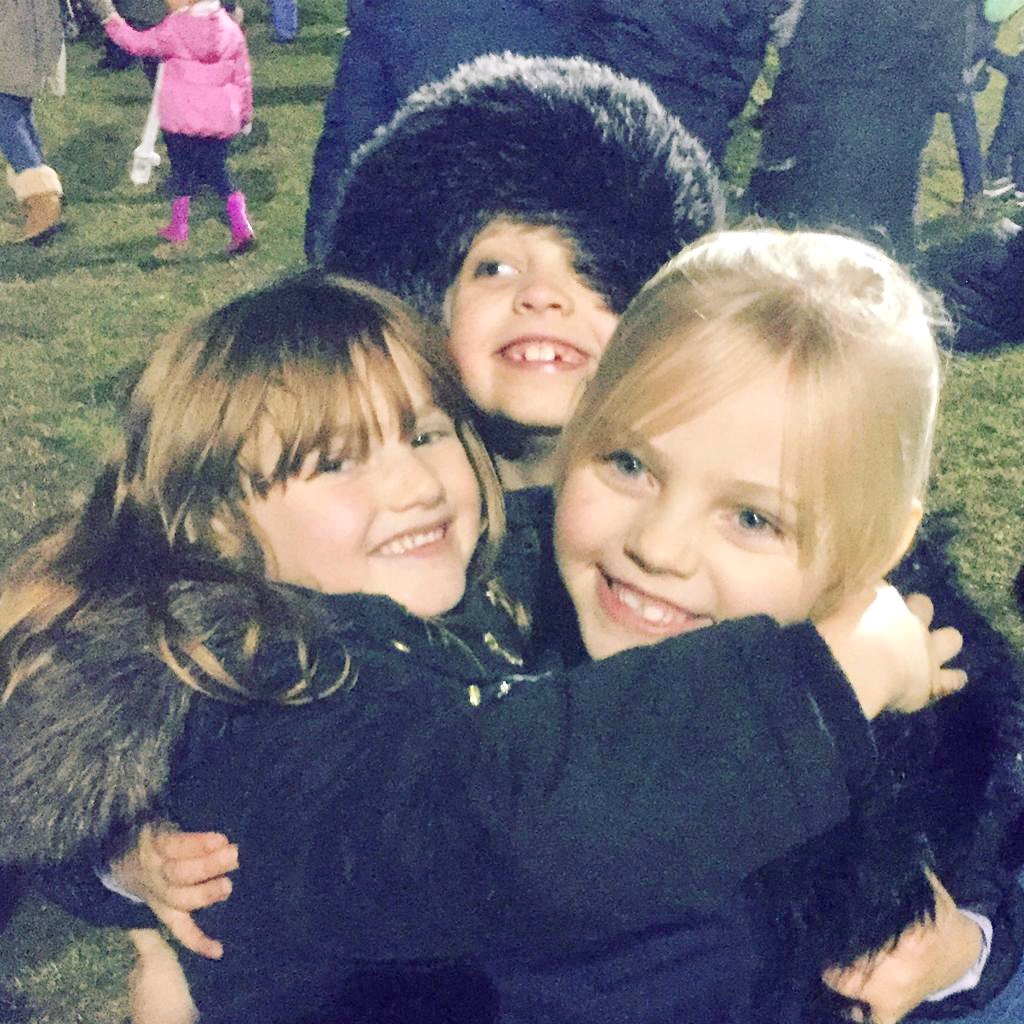 Host your Own
We always love to hear how you plan to raise money!
We would always recommend collecting donations through a reputable fundraising website like JustGiving or GivePenny, but you can also use a traditional sponsorship form which can be downloaded and printed off.
Some fundraising ideas include:
Skydives
Movie nights (You provide the film, the popcorn and the ambience, charge as much as you would pay at the cinema!)
Quiz nights
Bake sales
Curry nights (or even curry making nights!)
Coffee mornings
Local car washes
Dog wash and groom
Karaoke nights
Eurovision parties (pick a country in a draw to represent, pay to attend, the winner gets to host next time!)
Marathon gaming sessions
Dog shows
Sweepstakes
Even a sponsored head shave!
For help or advice please contact the fundraising team on 01733 262226 or email fundraising@littlemiraclescharity.org.uk.
Two options of sponsorship forms are available at the bottom of the page..
We would love to see your photos!
Tag us in your social media feeds and show-off how much fun you are having while helping children.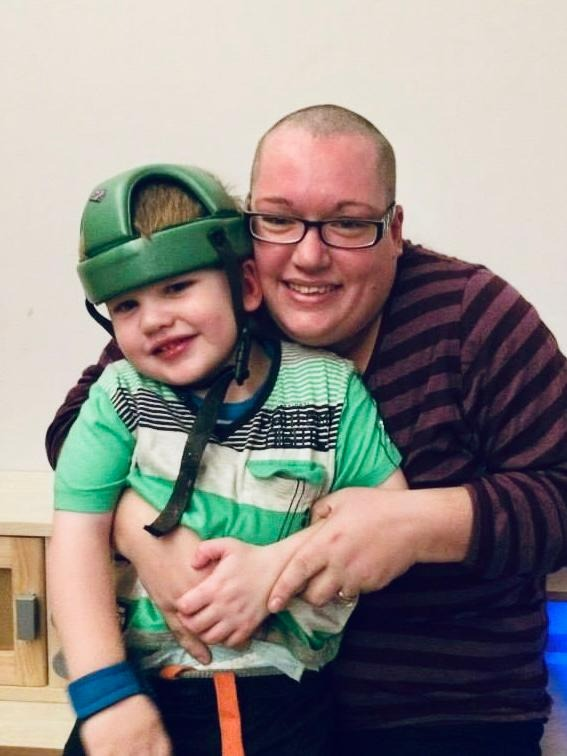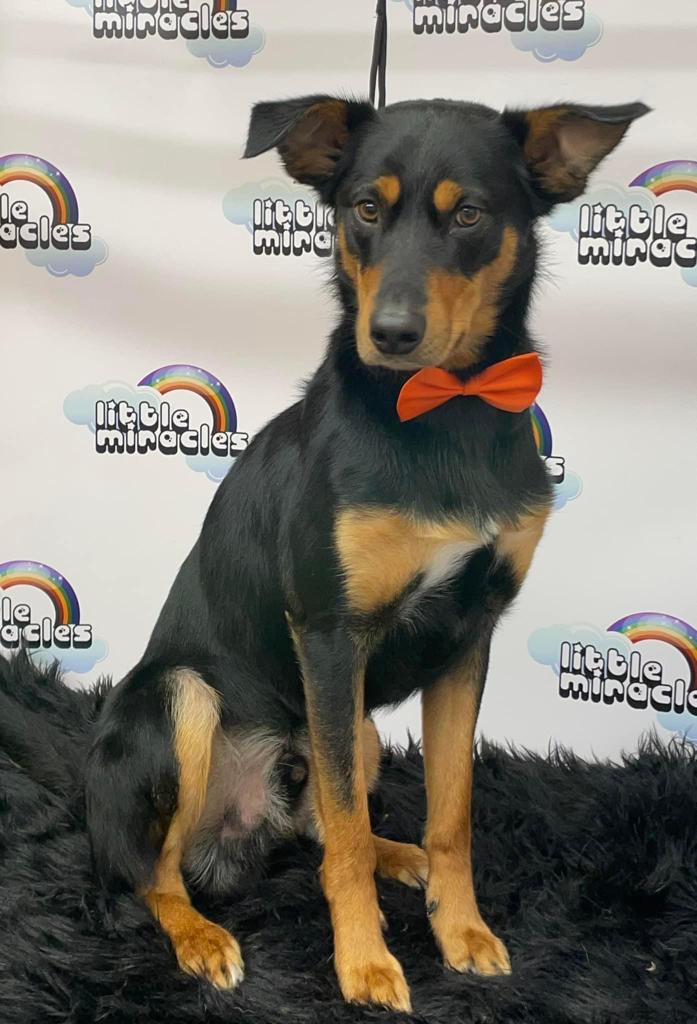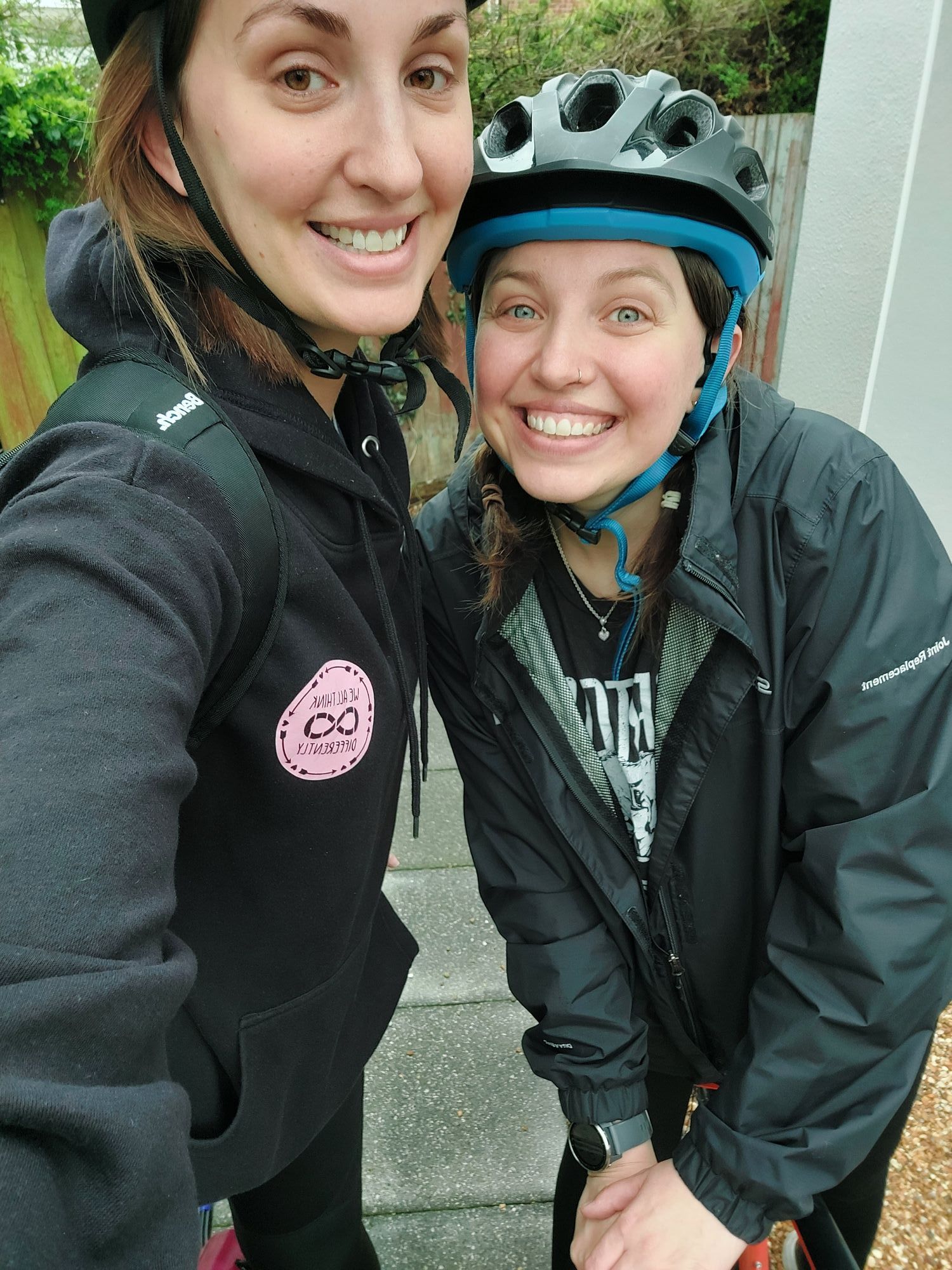 Sam had been wanting to do something to raise some money for a while.
She has two young children who both have Autism and wanted to choose a charity that helped other children with the same condition.
Sam cycled 100 miles in a month and raised a fantastic £625.23 through Just Giving.
Sam wanted her donation to help local children in St. Neot's area where funds will be used to put on inclusive, accessible activities for families of children with additional needs, disabilities and life-limiting conditions.
Without donation's like Sam's, and all of our other wonderful community fundraisers, Little Miracles would not exist.
Leave a Gift in your will
When making a will you will naturally think of your family and friends first.
If, like us, you are also passionate about supporting families of children with additional needs, disabilities or a life-limiting condition we hope you will also think of Little Miracles.
Our vision is simple: Every family should be able to access high-quality support when they need it most. There are one million disabled children in the UK. We want their families to be fully supported.
Your gift is a legacy that will allow this support to continue.
A current will is essential so your loved ones can ensure that your wishes are carried out exactly.
Making or changing a will does not have to be expensive, but it is important to seek independent legal advice before you make any decisions. Little Miracles works closely with Secure Inheritance who provide impartial advice around estate planning. Please contact us for more information.
When leaving a gift please ensure that you include the following details:
Little Miracles Charitable Incorporated Organisation
The Spinney
Hartwell Way
Peterborough
PE3 7LE
Registered Charity Number 1160178
For more information on leaving a gift in your will please contact Michelle on 01733 262226 or email fundraising@littlemiraclescharity.org.uk.