Peterborough
Peterborough Branch or The Spinney (which is also our Head Quarters) was built by the Children in Need DIY SOS team in the summer of 2013.
The original building was inaccessible and unsafe, and Little Miracles had quickly outgrown its capacity.
The Spinney is a fully accessible setting in acres of protected wooded play area. The centre is safe and secure and a space where families are able to come together, have fun and get the support they need.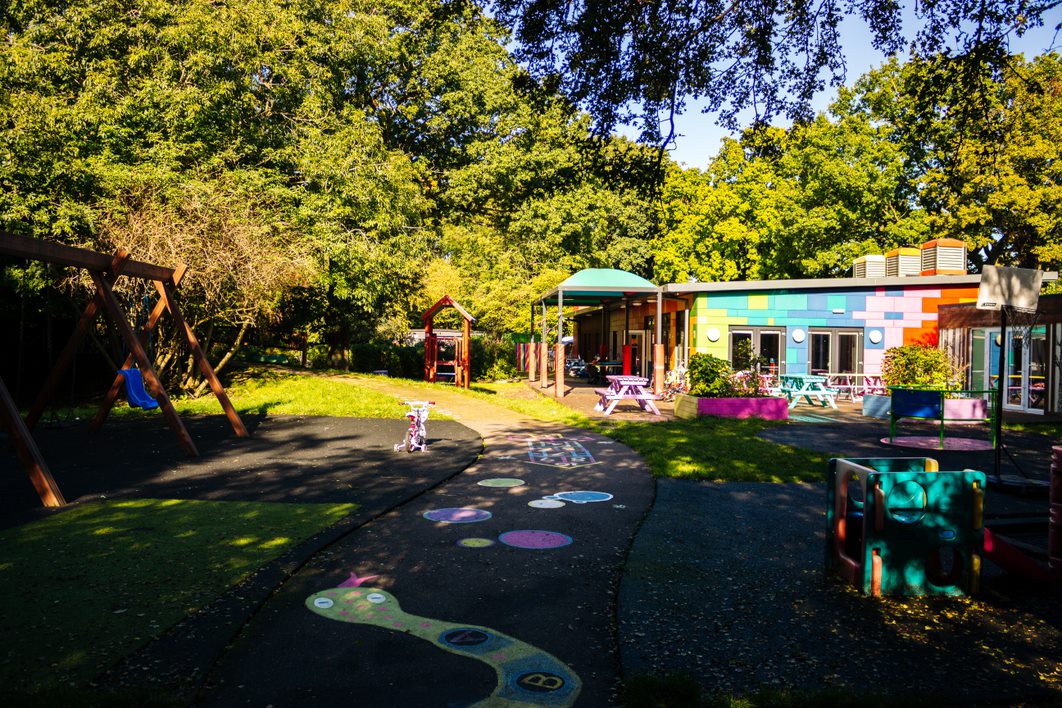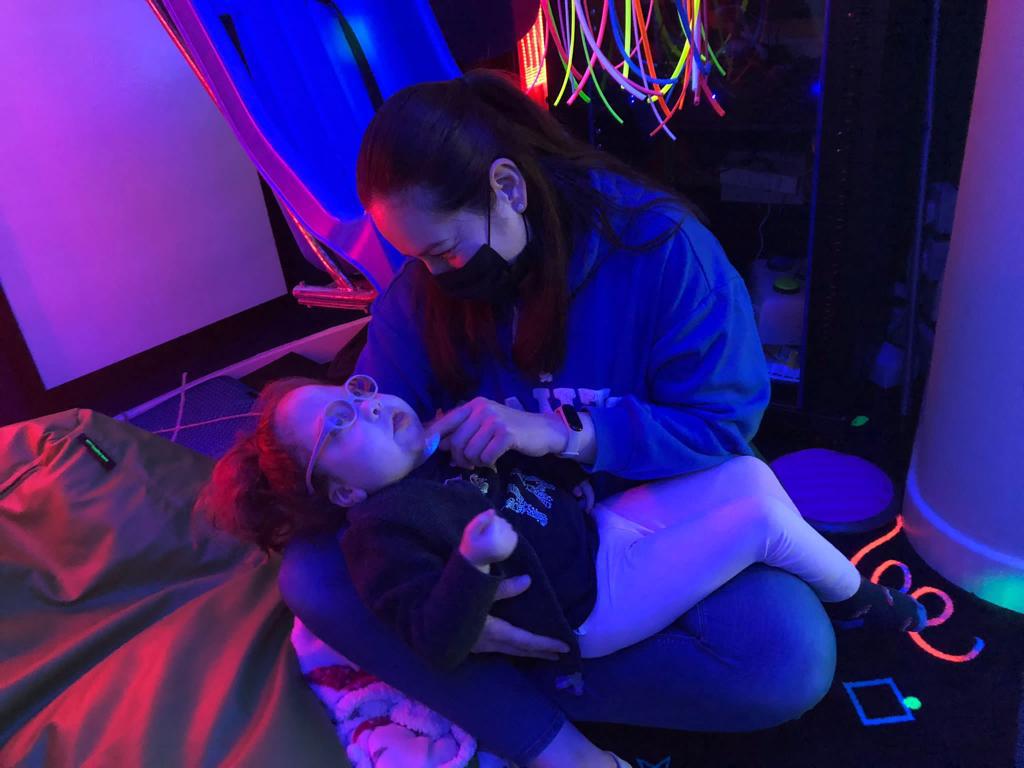 The Spinney has an air-conditioned sensory room where all of our children can benefit from the calming lights and interactive toys.
For children with complex needs, severe hearing and sight impairments, the team can offer sensory massage and stories in an environment away from the main room.
For children with life-limiting conditions this is also a safe space where infection can be controlled.
Aside from the fun activities and 1:1 sessions that run throughout the year, The Spinney is also home to family support services, counselling and respite care in the Peterborough City area.
We welcome any family with a child wo has an additional need, disability or life-limiting condition, even before diagnosis.
To find out about year-round activities happening at The Spinney please click here.
To find out more about family support, counselling and training opportunities please click here.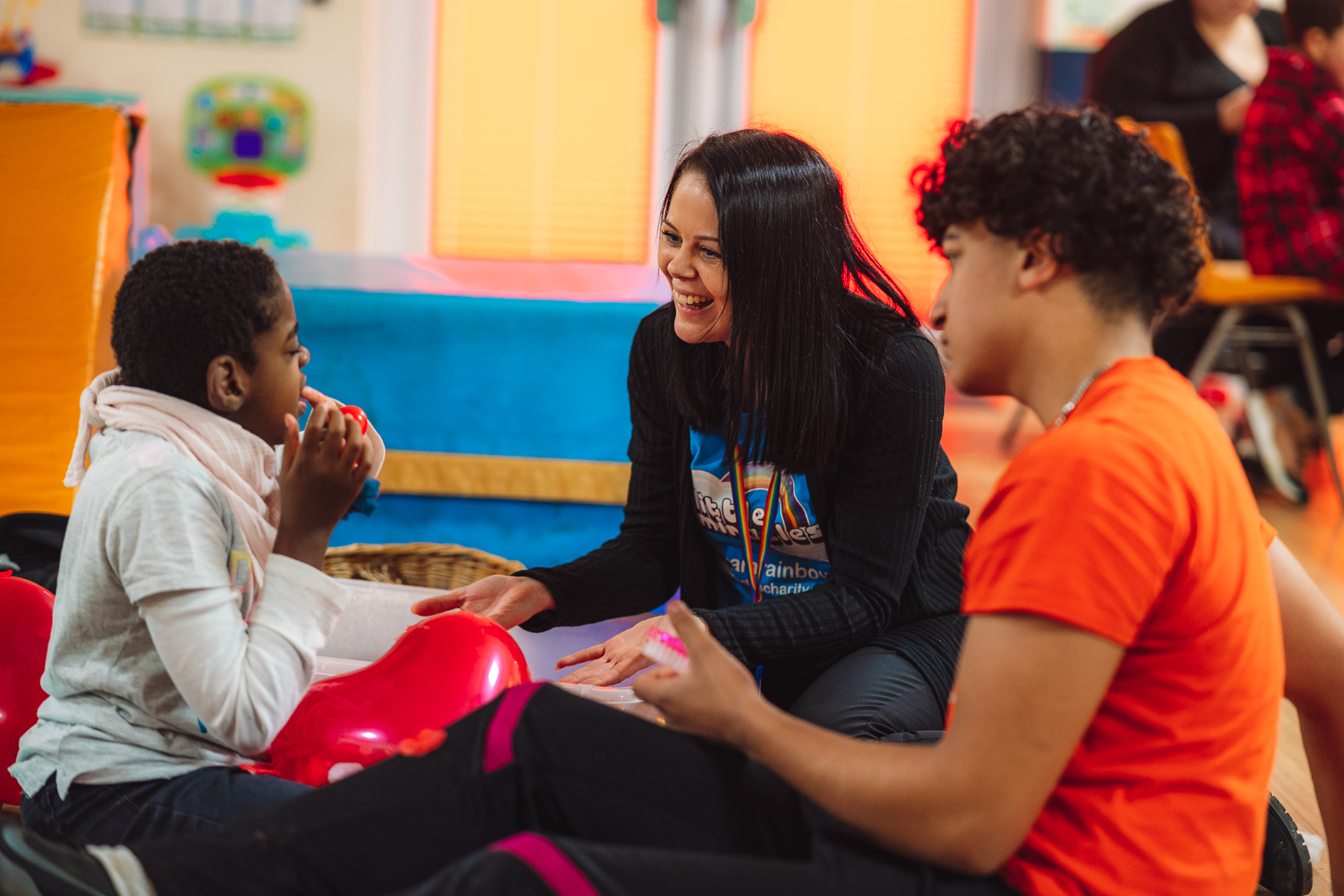 Peterborough Centre Manager, Nikita, at The Spinney
With all of our branches we ask that you complete a Membership Form in order to access our services. Please complete the form below and a member of the team will be in touch to talk about any further support we may be able to offer.
As a charity we rely almost entirely on voluntary donations. To donate or to find out how you can support Little Miracles as a company, through your school or with fundraising, please email fundraising@littlemiraclescharity.org.uk or click here.