Family Support
Our Family Support team have a wealth of experience in helping families find their way through the complex and changing world of disability.
You are certainly not on your own if you are finding something confusing or difficult.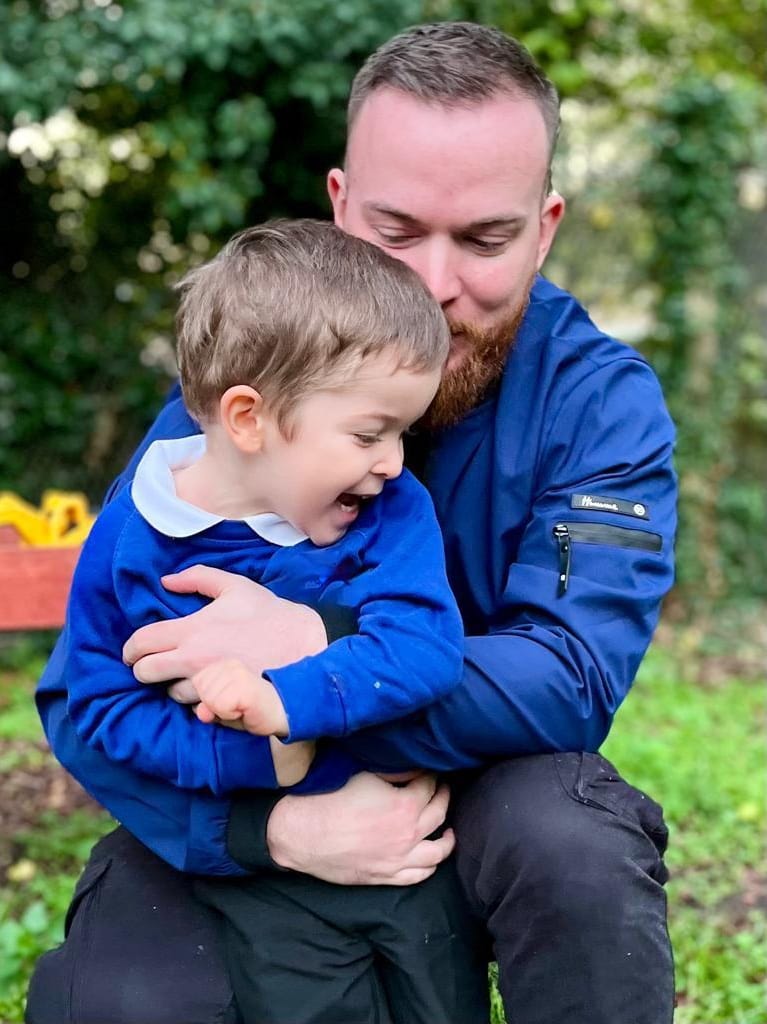 We can support you by:
helping you access your financial entitlements - we can carry out a full benefits review and help you apply for benefits and personal or family grants (like Disability Living Allowance, Personal Independence Payment and Family Fund). We can also help you with reapplications, appeals and tribunals
introducing you to new services and making sure you are speaking to the right people
supporting you with planning for and attending school meetings and ensuring that your child is properly supported in their education. This can include securing school places, Health and Care Plans and transport
explaining what diagnoses and conditions actually are, advocating at appointments, understanding what healthcare letters really mean and explaining how seemingly complicated processes work
helping with housing issues
providing emotional support
discussing behavioural and communication strategies
Fill in the form below to get started. Please give us as much information as you can to help us understand your situation.
You will then get a call (usually within a few days) to book an appointment. Please be aware that our Family Support services are very popular and there is usually a waiting time of a few weeks.
Where possible, our Therapies, Family Support and Childcare teams will be able to help you and your family, but if necessary we can also signpost you to another organisation that may be better suited to help. If it is necessary for you to bring your children to your appointment they can have fun with our Childcare Team. There is no cost, we are here to help you get the support you need when you need it.
Personal Story of Planning Addict​​​​​​​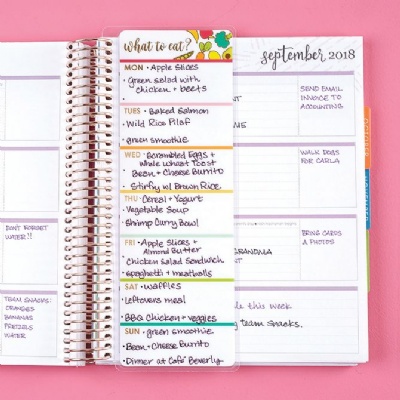 Throughout my life I have been a planner - I have tried every diary going, and when they have not been perfect I have made my own. When I found out I was expecting my first child it was no different. I read books, I planned everything, I knew what parenting techniques I wanted to use, what equipment I wanted to buy and I organised ev…
Self-Care Is Not About You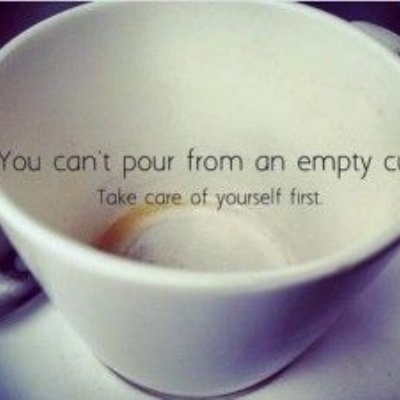 By Andrew McCallum If I were to ask you, "What does self-care mean to you?", does your mind immediately wander to bubble baths, a couple of glasses of wine, massages, long lazy lunches, a day at the spa…? Or do your eyes glaze over wistfully as you think, "I wish!" As much as those luxuries would be…