Family Holidays in our Caravan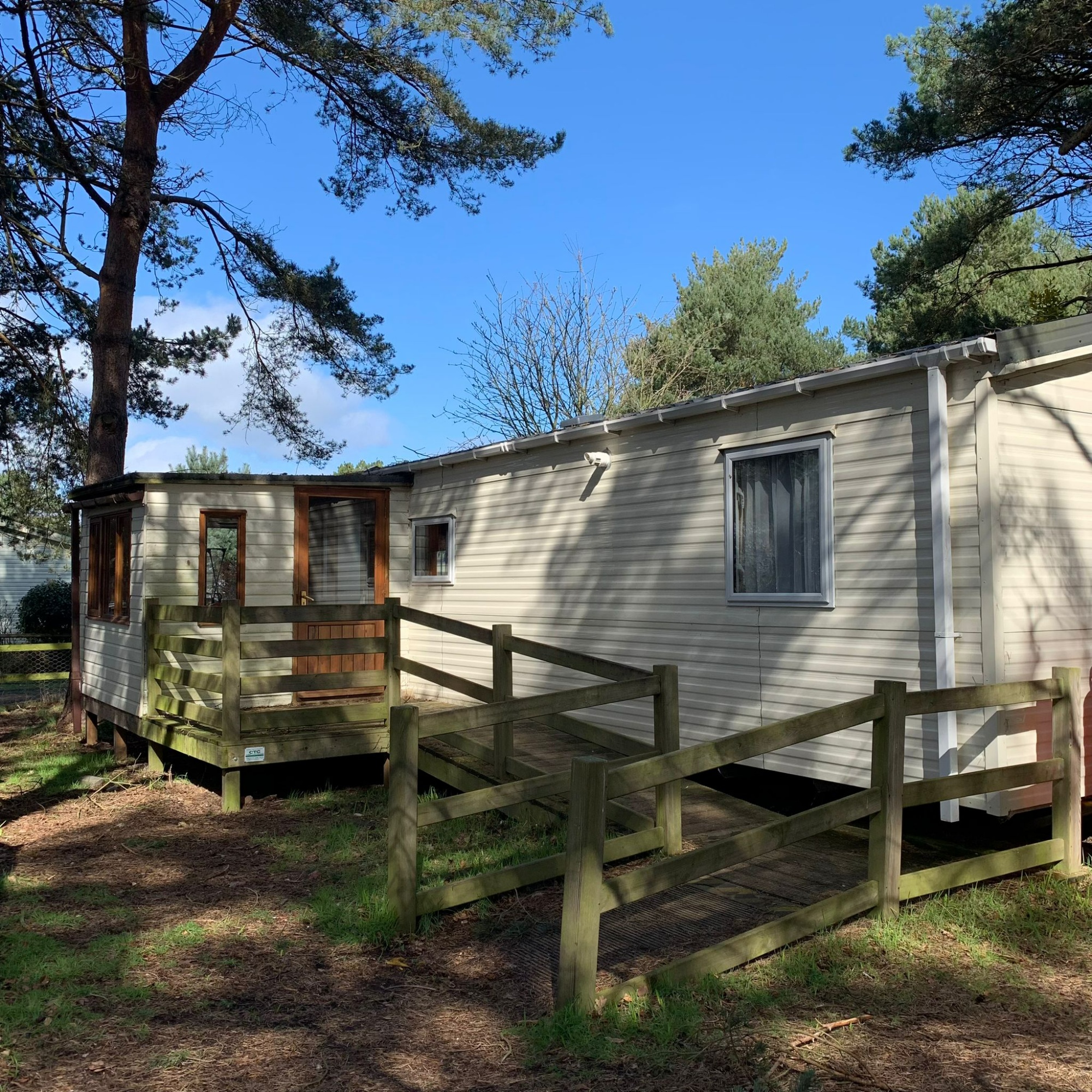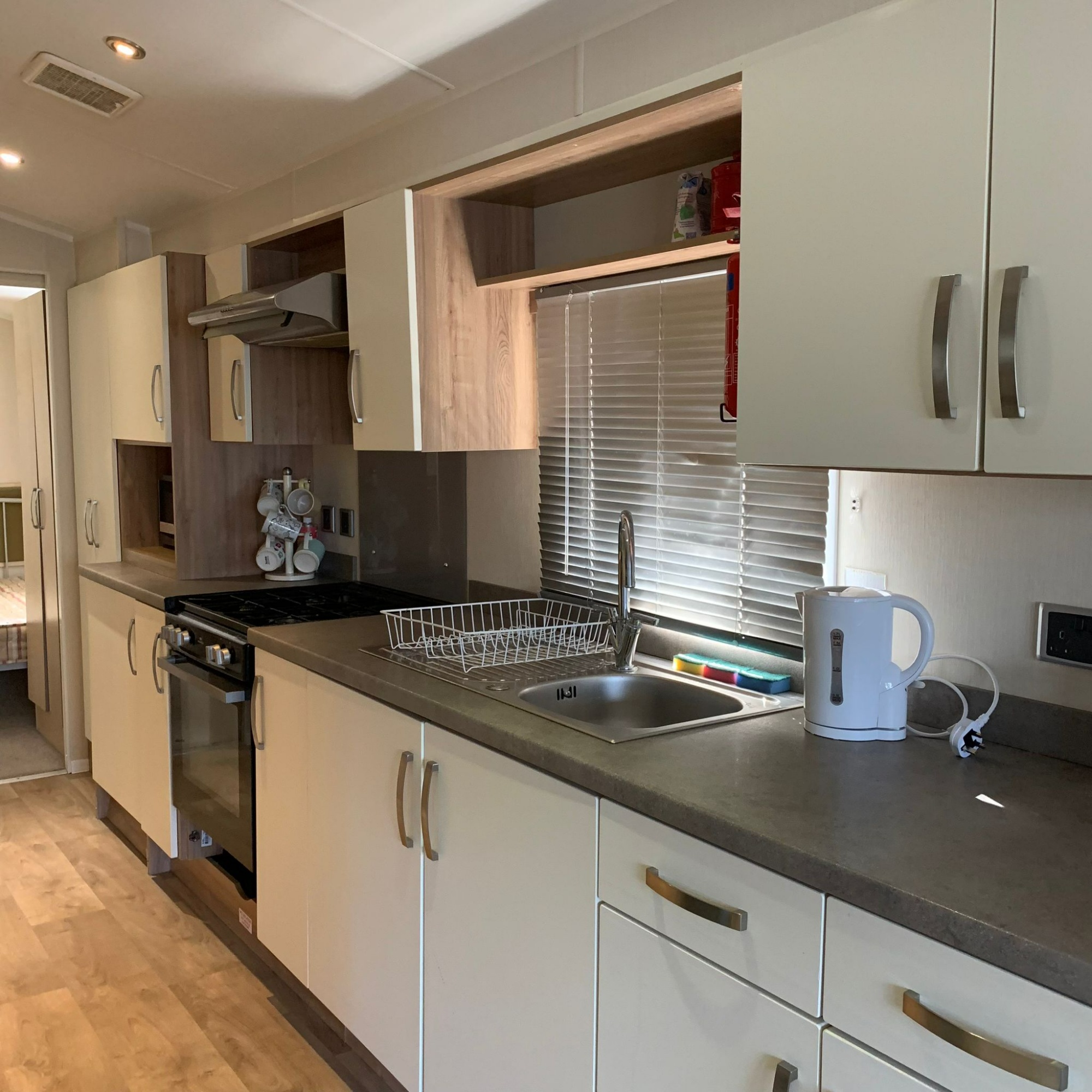 Most families in Britain will have headed to the coast for a short break, but for many families who have disabled children going on holiday isn't as simple as remembering to bring sun cream! Extra stresses and barriers can limit the enjoyment of their holiday, put them off going or make it impossible to go at all.
As a result of a £50,000 grant from the ITV's People's Millions, Little Miracles are able to offer low-cost holidays in our adapted caravan to our members. The site is at Kelling Heath Holiday Park in Norfolk and hundreds of families have created special memories there since it opened in 2015.
The six berth caravan (two bedrooms and a pull-out sofa) is fully accessible with ramps, wide entranceways, an accessible toilet and shower (wet room) and a hoist system. The caravan is fully furnished so you can relax in the knowledge that all of your family's needs will be catered for.
Our visitors have standard access to all the Holiday Park's facilities. There is a health club, spa, heated indoor swimming pool, restaurant, bar and takeaway pizza is available. The park also runs daily activities for children, is close to Weybourne beach and near to the town of Cromer.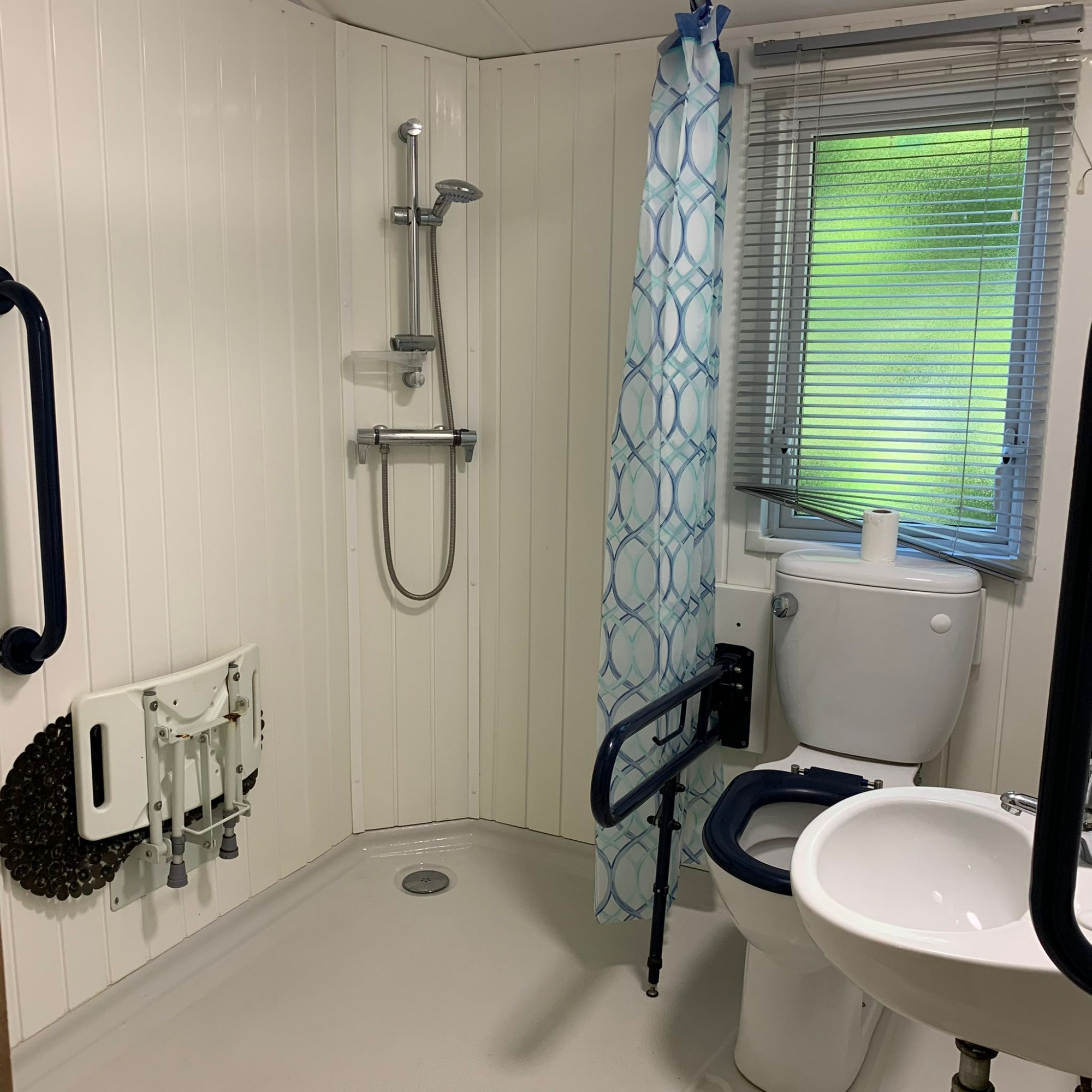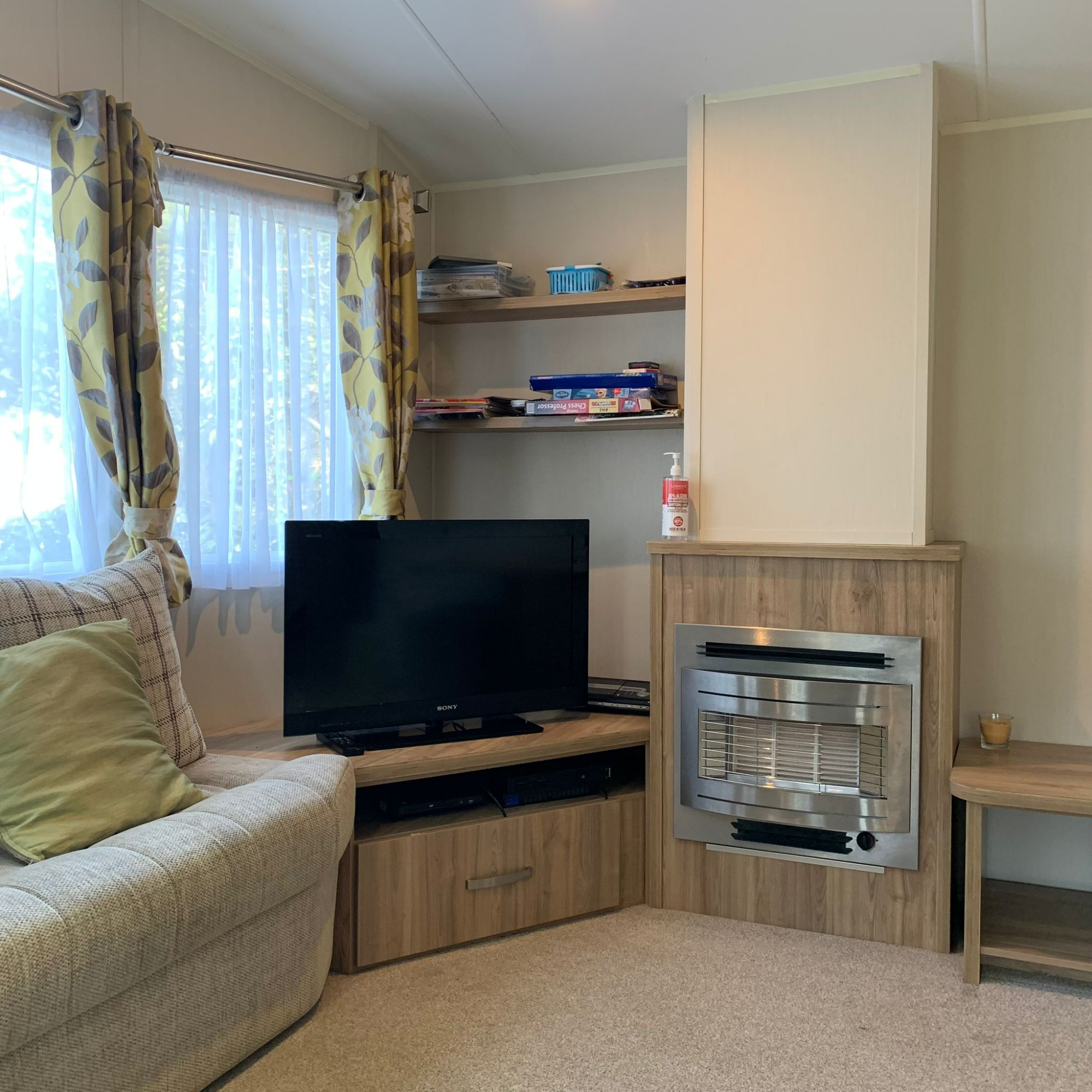 "The Caravan at Kelling Health was amazing. It was perfect for a child with Alex's needs. All the stress instantly went away when I saw how easy it would be to take care of Alex in the caravan. There was plenty of space for his wheelchair and a wet room to enable me to take care of his personal hygiene.

For the first time I was able to spend quality time with Alex, doing fun activities like normal parents. Sometimes I feel like a carer first and a mother second; our holiday broke free of those rules and I could just be a mum.

The holiday at Kelling Heath taught me that we can safely go away and be a normal family, away from hospital admissions and appointments. The main thing we took away from Kelling Heath was wonderful memories and a brighter future for both of us."
For more information on the caravan site please go to Kelling Heath's website or email Little Miracles Caravan Team at caravan@littlemiraclescharity.org.uk.