Volunteering for Little Miracles Charity; spreading joy and creating memories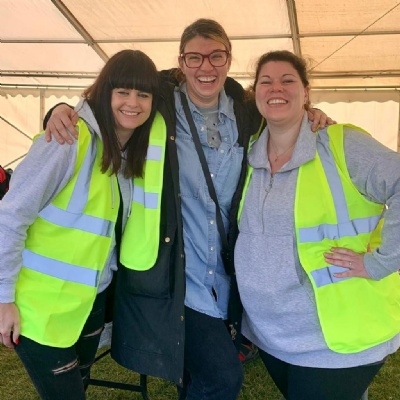 Imagine being part of an organisation that brings joy to families and creates cherished memories.
That's exactly what volunteering for Little Miracles Charity is all about. Little Miracles is a non-profit organisation that exists to help families with additional needs children experience the joy of togetherness in a safe and understanding environment. As a volunteer, you can make a significant impact on the lives of these families and be part of something truly amazing.
Volunteering with Little Miracles offers a unique opportunity to be a source of understanding and safety for families. From assisting with activities to providing emotional support to families, there are a variety of ways to get involved.
Sarah, our Volunteer Manager, comments on what our volunteers mean to us:
"Our volunteers mean the world to us, without them, we wouldn't be able to reach all the families we do here at Little Miracles. It's a mutually beneficial relationship for us as we can offer experience and that feel good factor to anyone who volunteers with us. Seeing the smiles on the kids faces is the best feeling in the world. Whether it's a few hours or a few days that you can spare for us, it all makes a difference to our families. Maybe you could volunteer online or reach out and support others as a befriender over the phone, we have a variety of roles and offer training and support!"
Volunteering with Little Miracles also offers the opportunity to develop new skills, forge meaningful connections with families and other volunteers, and make a positive impact in your community. It's not just about the time you give, but also the love, compassion, and understanding that you bring to the families. By volunteering with Little Miracles, you can make a real difference and help spread joy to families who deserve it most.