Great Eastern Run 2023 - Sun, Smiles, and Success!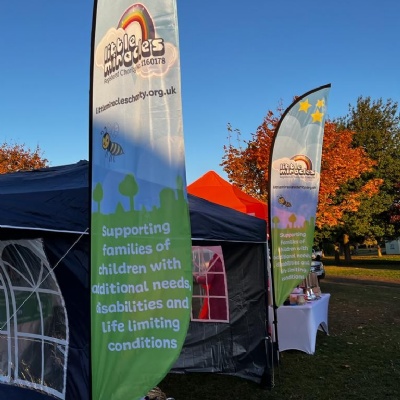 On the 15th October 2023, 15 brave souls laced-up their running shoes and competed in the Great Eastern Run, all while raising money for Little Miracles and the families we support who have children with additional needs, disabilities and life-limiting conditions.
And what a day! The sun shone, the crowds were incredible and there was some wonderful feedback about the breathtaking views of the cathedral on the new route around the city.
Altogether our runners raised over £5,000, an amazing amount of money which will help us to be here for our families when they need us most. Click here to read the BBC Online report about the event which includes an interview with Stefano, one of our runners and families.
The Great Eastern Run is famously flat and fast and a great course for achieving a personal best, so if you fancy challenging yourself in 2024 and would like to sign-up to next year's half-marathon please click the link below.
Thank you again to our runners. You are all amazing!