Holbeach Little Miracles in Spalding Today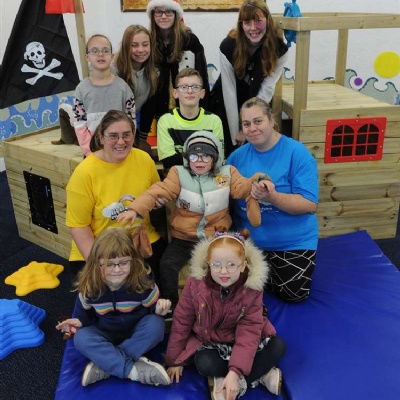 Little Miracles Holbeach is open!
The new centre will be providing much needed help and support for parents and children in the Holbeach area. The centre was fully renovated over an eight week period and represents a big step forward for the group.
Branch manager Elizabeth Batterham is over the moon to have this centre finally open to be able to support families.