Fergus and Jess talk to BBC Children in Need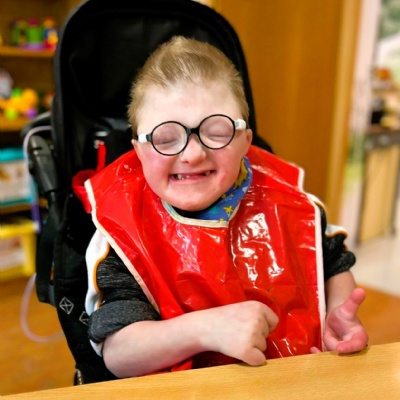 Jess and her family have been coming to Little Miracles for many years.
This week, for Children in Need 2023, Jess spoke to BBC Radio 2 about what the incredible support she gets from our charity means to them.
Children in Need currently fund one of our childcare team and we are extremely grateful to them for the ongoing support they have given to us over the last 10 years.
Listen to Jess' interview below and keep an ear out for her across the week on BBC Radio 2.