Meet Scarlett AKA Mini Dream Maker!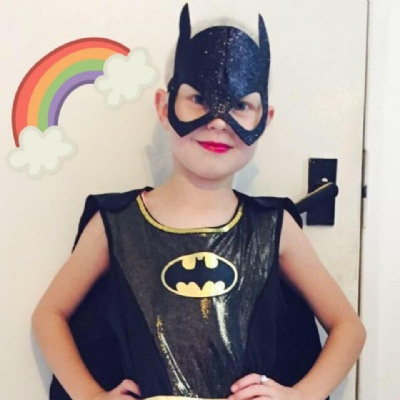 Hello Everyone
😃
My name is Scarlett and I am 7 years old, soon to be 8! I have decided raise money for the Little Miracles Disabled Children's Charity.
I myself have Microcephaly, a learning disability and Hyper-mobility and have received such great support from Little Miracles. From seeing the success of this years Children In Need 2017 and the films of the charity that were playing on the news, it touched me and made me understand just how in need the children of the charity are, they need big smiles as well as support! So here goes…
I will be doing lots of different events to raise money for the charity and I would be to grateful if you could follow me on my adventures and sponsor what you can! Events will be posted as and when and I will have a continuous Just giving page as well as sponsorship forms.
Thank you all so much for supporting me on my exciting journey! Let's get Fundraising!!
😃
🌈
To support Scarlett in her fundraising mission please like her Facebook page