Peter Jackson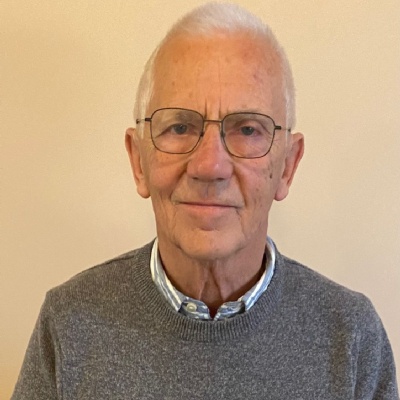 Peter is the new vice-chairman at Little Miracles.
Here is what Peter has to say about supporting Little Miracles:
Hello, I'm Peter Jackson, a retired company director, and I'm thrilled to be a trustee at Little Miracles.

I first crossed paths with Michelle when she was just starting this amazing organisation. The work she was doing to support children and families facing significant health challenges impressed me deeply. I couldn't just stand by; I wanted to get involved.

Over the years, I stayed engaged with Little Miracles, offering support whenever I could. So, when the opportunity to become a trustee came up, I gladly accepted. I'm here to do my part and help the cause.

My background in business management and leadership equips me with the skills to contribute to our mission's growth. As a trustee, I actively participate in decision-making and governance to ensure we continue providing top-notch care and support to the families who rely on us.

I'm honoured to be part of the Little Miracles family, working alongside other passionate supporters to create a brighter future. Together, we'll make a lasting impact on the lives of the children and families we serve. Thank you for joining me on this journey.