Meet Sophia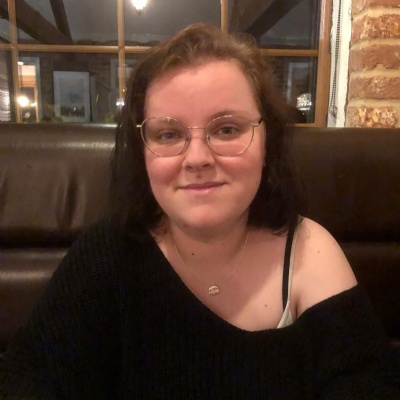 Hiya! I'm Sophia, and I've had the incredible opportunity to serve as the Digital Marketer for Little Miracles for the past year.
Working in the digital sector has been an absolute delight, as it has allowed me the freedom and creativity to truly showcase the incredible work of Little Miracles. I've been able to infuse my own personality and expertise into my role, highlighting just how amazing this charity truly is.
The team at Little Miracles has been incredibly welcoming and supportive throughout my journey. It's a pleasure to come to work each day and witness the tangible impact of our efforts. Seeing the positive outcomes and the difference we make in the lives of those we serve brings immense fulfilment.
My path to joining Little Miracles was marked by exploration and discovery. With a broad idea of where I wanted my life to lead, I dipped my feet into various experiences. Eventually, I found my place here and completed the scheme I initially joined the organisation with. The support of my team propelled me to plan for my future, and I even pursued university studies while continuing my job. Working at Little Miracles has not only provided me with valuable professional experience but has also enriched my personal growth.