Meet Sasha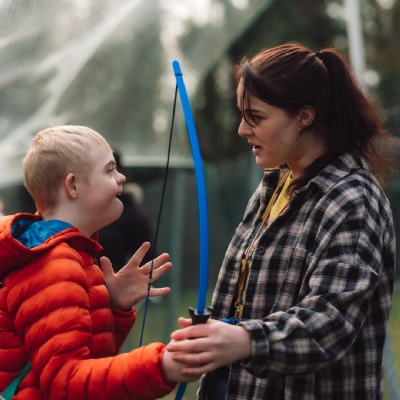 Hello there! I'm Sasha, and I've been a Child Practitioner at Little Miracles for the past 7 months.
One of the aspects I truly cherish about my role is being able to provide parents with a much-needed break from the demands of everyday life. By ensuring their child is well taken care of at the centre, parents can have a moment to themselves, enjoy a warm cup of coffee, and recharge.
The reason I joined Little Miracles was to extend support and assistance to families with children facing disabilities or other medical challenges. I aim to help them navigate through any obstacles they may encounter. Above all, I strive to create an environment where families feel embraced and understand that they are not alone in their journey. It's a privilege to make a positive difference in their lives and foster a sense of belonging for all who walk through our doors.