Meet Sarah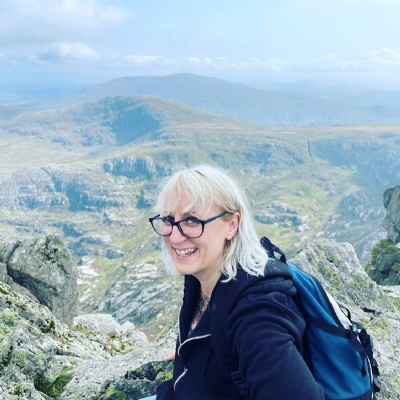 Hi! I'm Sarah, and my role here is as the volunteer manager at Little Miracles.
One aspect I absolutely adore about working here are the children! Witnessing their joyous and beaming faces is truly heartwarming, and it reinforces our purpose and dedication.
Having been involved in the Peterborough VC Sector since 2017, I've been familiar with Little Miracles for quite some time. My personal connection to disability and additional needs runs deep, as I have a sibling with a disability and a son with similar requirements. This personal journey has driven me towards working with an organisation that focusses on supporting individuals with disabilities and additional needs, using my lifelong experiences to assist others.