Meet Mick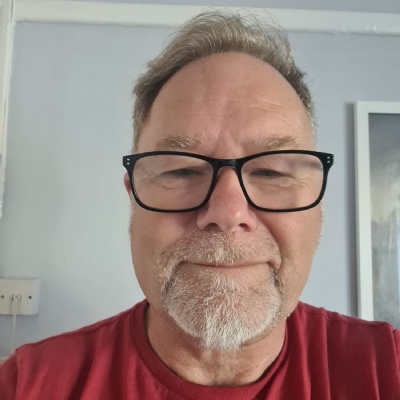 Hello, I'm Mick, and I have had the privilege of being a part of the Little Miracles family for three years, working as the Head of Families.
One of the most rewarding aspects of my role is witnessing the genuine joy, laughter, and sense of accomplishment radiating from our families and young people. Their smiles and the happiness they experience in reaching their goals truly make my job fulfilling.
My journey with Little Miracles began with a simple yet profound purpose: to support young people with disabilities in accessing workshops and activities. I started by volunteering at local youth clubs, dedicating my time to ensuring that these individuals had the opportunity to participate and enjoy enriching experiences. It is this desire to make a positive impact on their lives that led me to become a part of the incredible Little Miracles team.