Meet Louise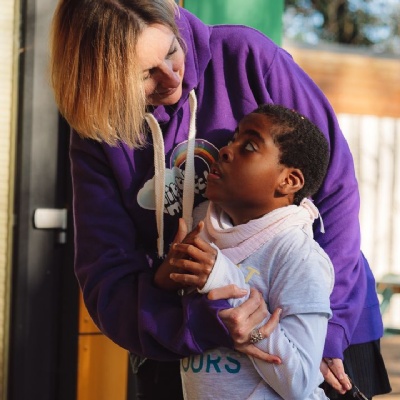 Hello! I'm Louise, and I head-up the fundraising team at Little Miracles.
My background is in health and social care with children, and fundraising at the NSPCC and ChildLine, so when this role came-up it was like all my dream jobs rolled into one!
The thing that I enjoy most about working at Little Miracles is that it is a unique environment where it is impossible to forget the importance of what we do. We are surrounded by the children we are helping and their families, so many of whom are happy to get involved by telling their stories or speaking to supporters about how Little Miracles has been a lifeline to them. This was new to me coming from much bigger charities, at Little Miracles you never feel distanced from the cause and donors are always delighted to be able to meet the people they are helping.
Everyone here, from the staff and volunteers to all the people we support, really are one big, happy family who will help and care for each other no matter what. It is the best decision I ever made!