Meet Lina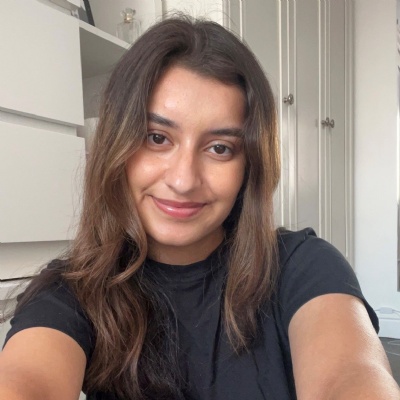 Hello, I'm Lina, and I've had the privilege of being a youth volunteer and back office administrator at Little Miracles for over a year.
One of my favourite aspects of being part of Little Miracles is the vibrant atmosphere during the summer. Arriving at work to witness everyone's happiness and engagement in enjoyable activities brings me immense joy. The overall sense of joy and enthusiasm is truly contagious.
What truly ignites my passion is the opportunity to make a positive impact and spend quality time with children and youth who may face unique challenges. Little Miracles provided me with the perfect platform to do just that. The ability to connect with these amazing individuals, share countless laughs, and witness their growth and development has been incredibly rewarding. Seeing them transform into capable and confident young adults has only further solidified my belief that Little Miracles is where I belong. It's a place where I can contribute, nurture, and witness their blossoming journey firsthand.