Meet Jill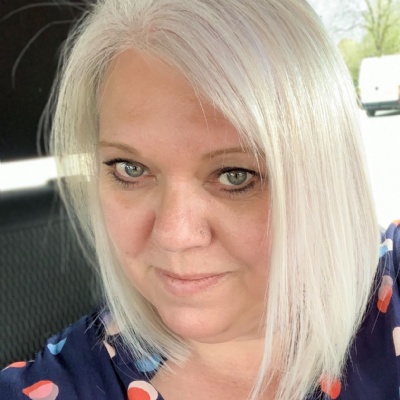 Hello! I'm Jill, and I have dedicated over 8 years as a volunteer emergency supply coordinator. Additionally, I have been working for Little Miracles for the past 14 months as the South Kesteven Branch Lead and Family Support Worker.
One of the greatest joys in my role is working with and assisting our families, making a positive impact, and helping them navigate through challenging situations. Being able to support and guide them during difficult times is incredibly rewarding.
Another aspect I absolutely adore is organising outings for the families that they may not have had the opportunity to participate in otherwise. It brings me immense satisfaction to create memorable experiences and see the joy it brings to both the children and their families.
My journey with Little Miracles began when I made the decision to home-educate my boys nine years ago. I attended a parent-led group at Little Miracles and initially started by assisting with cleaning the facility and leading sessions. Since then, I have been fully committed to this incredible organisation, and I haven't looked back. The sense of fulfilment and purpose I find in working with Little Miracles has been truly life-changing.