Meet Christina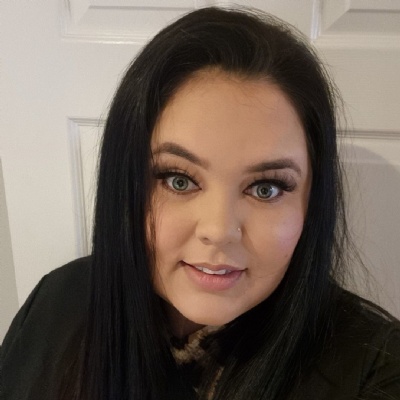 Hello there! I'm Christina, and I have proudly worked as the Branch Lead for Little Miracles Boston for the past 4 years.
One of the aspects I find most fulfilling is helping families navigate the complex process of accessing the benefits they are legally entitled to. Additionally, seeing the kids eagerly anticipate our sessions, having a great time, and feeling safe and happy brings me immense joy.
My decision to join Little Miracles was fuelled by the lack of special needs-related activities and resources in the Boston region, which affected my own children. Recognising the need for a supportive environment, I took matters into my own hands. I reached out to local establishments, including soft play areas and cinemas, to organise SEN-Inclusive sessions and activities. Over time, these sessions gained popularity, and I realised the overwhelming demand for support in Boston and its surrounding areas.
To further address this need, I reached out to Michelle King, the CEO of Little Miracles, to collaborate and work together. This collaboration led to the establishment of Little Miracles, Boston. We have since grown and evolved, providing vital assistance and creating a welcoming community for families in the region.