May Half Term in Peterborough...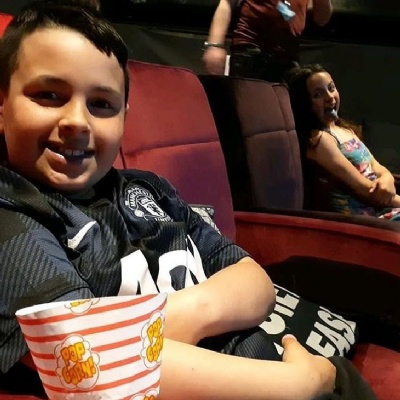 188 families came in just four days of being open to our fun-filled May Half term.
Tuesday, we held a Teddy Bears Picnic. The rain did not stop the fun as we sang and danced away!
Wednesday, Serenity Loves hosted a pamper day for the children at The Spinney. Children had face painting, nail painting, and hair braiding and platting.
Thursday, we headed to Wildwoods in Peterborough who kindly donated us their cinema room for three private showing (with lots of free popcorn). We watched Incredibles 2, Fantastic Beasts: The Crimes of Grindelwald, and Aqua Man.
Friday, we had meercats and snakes in the garden as the Party Animals' came to The Spinney to show and teach groups of families about different exotic animals.