Disneyland Paris - 2017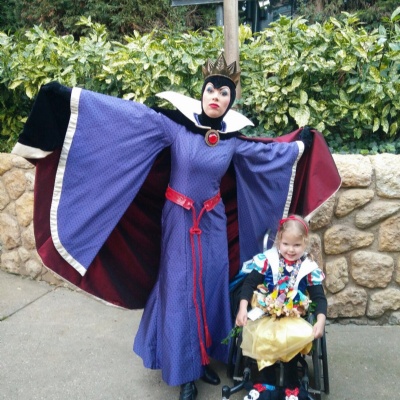 On Sunday 22 October, 106 excited children made their way to Disney Paris, thanks to the local charity, Little Miracles.
If you're yet to hear about the wonderful cause, Little Miracles supports families that have children with additional needs, disabilities and life-limiting conditions. They offer everything from fun free play sessions at their centre (The Spinney – based at Hartwell Way, Peterborough), home education, outdoor days and activities ( such as their recent trip to Disney), counselling services, OT therapy and behavioural therapy for families in need. The list goes on! Just like everyone else, the children of Little Miracles need a place to play, laugh and create friendships. The charity provides this whilst the families are able to access the advice, support and care that they deserve.
Those that attended the trip to Disney had an amazing time, as highlighted by numerous parents. Eloise Veale mentioned, "My daughter Hayley told me, "It was the best day ever. Everyone at the park made all the children with disabilities feel welcome and excepted. I can hand-on-heart say that we wouldn't have experienced such a magical trip without Little Miracles." Lou Merritt added, "My son, Charlie, very rarely shows his emotions. Even he said that it was the best day of his life. Little Miracles made everything so stress-free with the hours spent on making sure everyone's individual needs were seen to."
The event organiser, Emily Sibthorpe, said "Highlights included the Parade and Fireworks, but to be honest it was all so amazing and magical. Everyone had a great time and we've already decided to go again next year. We hope to make this an annual event."