Events and Activities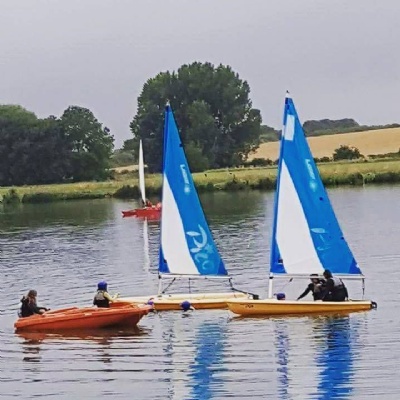 We here at Little Miracles pride ourselves on offering support for the families of children with additional needs, as well as offering a safe and fun haven for the children to run around and enjoy themselves. All the while allowing them to socialise with each other and make friends. A Large part of the support we offer includes creating events and activities for everyone to take part in.
We plan out every week with a whole host of events and activities. These could range from Ninja turtle day, water balloon fights here at the centre, to pond dipping and sailing at ferry meadows. These events are extremely engaging and allow the children to communicate with each other. Whilst allowing them to be themselves without judgement. A few weeks ago we travelled to Ferry Meadows to take part in a sailing taster session. The children put on their wetsuits and got to experience what it's actually like to sail a boat, with a trained instructor of course. The children all loved the activity and this helps us when planning out future events.
For contrast, we recently held a pyjama day at the centre. All of the children turned up in their colourful pyjamas and watched movies in our sensory room. Hot chocolate and marshmallows was also a much appreciated part of the day. Our events and activities allow for our children to just have fun and be themselves. Seeing the smiles on their faces as they run around is ultimately the most gratifying part of working at Little Miracles.