Runners raise over £4,300 for Little Miracles!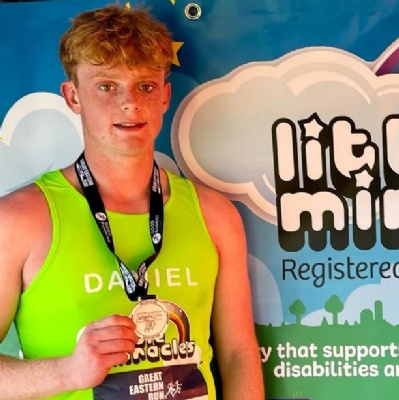 Over the last two weeks our amazing runners have raised over £4,300 for Little Miracles!
Two incredible supporters ran 26.2 miles at the London Marathon on the 2nd October, the Autumn date being a legacy of Covid.
Eight people ran 13.1 miles for us at the Great Easter Run yesterday, and several people supported us in the 5K fun run.
The sun shone on all of the events, everyone had great fun and the money raised could help could help maintain our caravan in Kelling Heath, a haven where families can make lasting memories or spend time together when they have lost a child.
We are so grateful to all of our runners and their supporters. If you are interested in running an event for us in the future please contact us at fundraising@littlemiraclescharity.org.uk or call 01733 262226.