Agentis Charity Golf Day raises over £3,300 for Little Miracles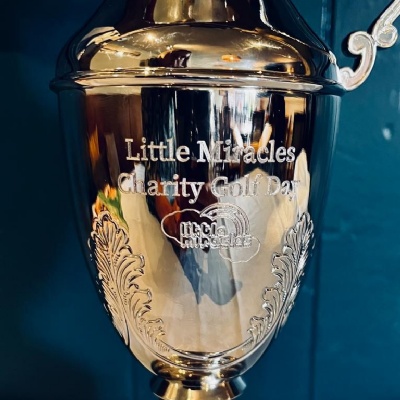 In September 2023, Agentis Financial and Mortgage Solutions Ltd held a charity golf day for Little Miracles at Thorpe Wood Golf Course.
It was a fantastic event filled with excitement and friendly competition. The sun was shining and despite the previous day's torrential rain the golf course was in pristine condition. Everyone came together to support a great cause and raise funds for families or children with additional needs, disabilities and life-limiting conditions. The atmosphere was buzzing with energy as golfers of all skill levels teed off, showcasing their swings and aiming for that perfect shot.
With the help of wonderful raffle prizes donated by local companies and brilliant golf challenges, David Mortell and his team raised an incredible £3,333 for Little Miracles. The event was a great success, not only in terms of the funds raised but also in creating a sense of camaraderie and community.
The success of the golf day wouldn't have been possible without the support and generosity of everyone involved and the dedication of David and his team. David hopes to make this an annual event so watch this space!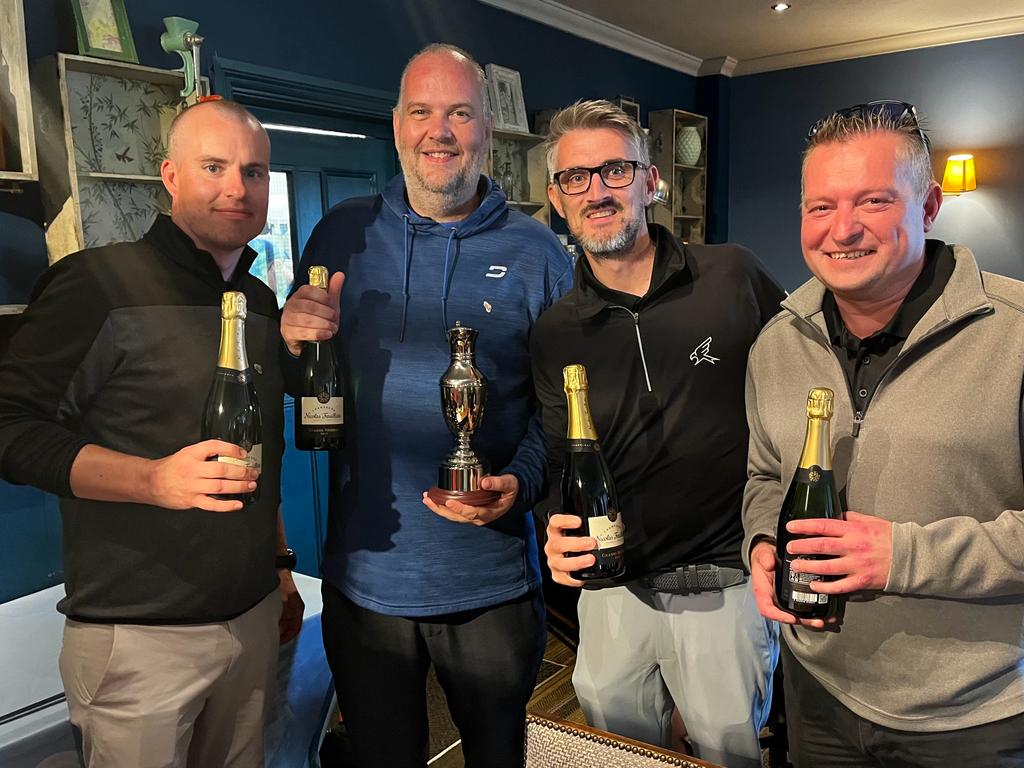 The Winners! Serplus, Collins, Crossland and Greener