Emerson Paton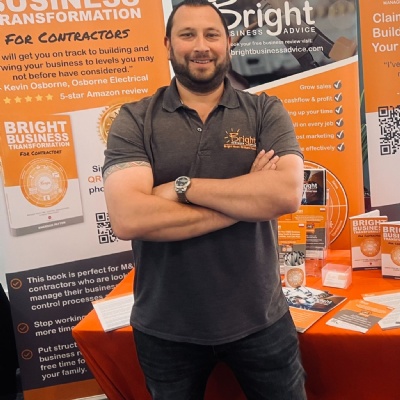 Emerson has been a trustee with Little Miracles for for more than 7 years.
Here is what Emerson has to say about supporting Little Miracles:
"I met Michelle at one of my business planning events.

I offered to give her a free session afterwards as a charity. When I saw the great work that she was doing with the team at Little Miracles how could I not want to get involved. She asked me if I'd like to be a trustee and I jumped at the chance. I would like to bring my business advice skills to the charity to make sure that we are working the best we can and hoping to raise funding for the children in the best ways that we can.

I'm passionate about supporting the children and have not only been a trustee but dressed up as Santa and delivered presents to hundreds of children in the lockdown, rode a bike for charity around the Isle of Wight one of the hottest days of the year in 2022. During the lockdown I came up with the home haircut challenge of which we managed to raised another £3500.

The work Little Miracles stuff is so important for the families of the children as well as the children themselves and I need to feel that in this world we're not only there to support ourselves but also our community around us and that's why I'm also a trustee for Little Miracles."