Meet Kat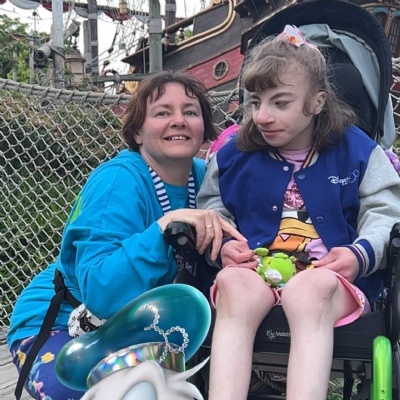 Hi there, I'm Kat. I have the privilege of overseeing the branches in St. Neots and Ramsey at Little Miracles. My journey with the organisation began in 2015, and over the years, my role has evolved. Initially, I started as a volunteer and later transitioned into administration in December.
Witnessing the joy and happiness in the faces of the families we serve is what makes all our efforts at Little Miracles truly worthwhile. Each day, as we arrive at work, we are reminded of the positive impact we make on these families' lives.
Being a parent of a child with special needs has deeply influenced my path. It has instilled in me a strong desire to support and counsel other families to the best of my abilities. Little Miracles provides me with the platform to fulfil this passion and make a meaningful difference in the lives of others.