VOTE for Little Miracles!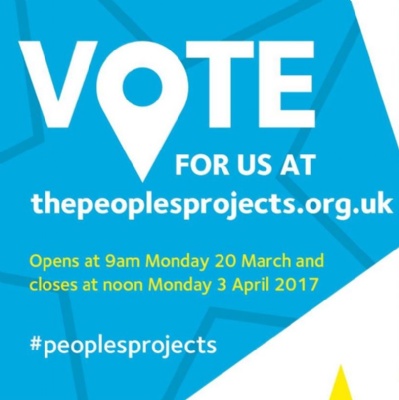 VOTE HERE!
https://www.thepeoplesprojects.org.uk/projects/view/sensory-equipment-for-little-miracles-ramsey
Vote closes 3rd April!
Little Miracles Ramsey supports families that have children with additional needs, disabilities and life limiting conditions. This project will see the creation of a multi-sensory studio which is specifically designed environment that will enable people who attend Little Miracles to enjoy a very wide range of sensory experiences for learning, stimulation, therapy, relaxation and fun.
Whilst Little Miracles supports families with disabled children this project goes much wider than this. The group is based in a rural location where families struggle to get to the larger cities and there is no other public access sensory room currently in the local authority. We are in the same building as a local school, and where children's services provide support to families. However, in the times that we are not using the room we will be able to offer it to the wider community so that even more people will be able to benefit.
Many children with disabilities but specifically those with Autistic Spectrum Disorder also experience sensory sensitivities and we can work with the families to target specific difficulties to reduce sensory overload. For the family this will mean the opportunity to understand their child's needs better, and for the child it will mean reduced meltdowns, improved behaviour and increased learning opportunities.